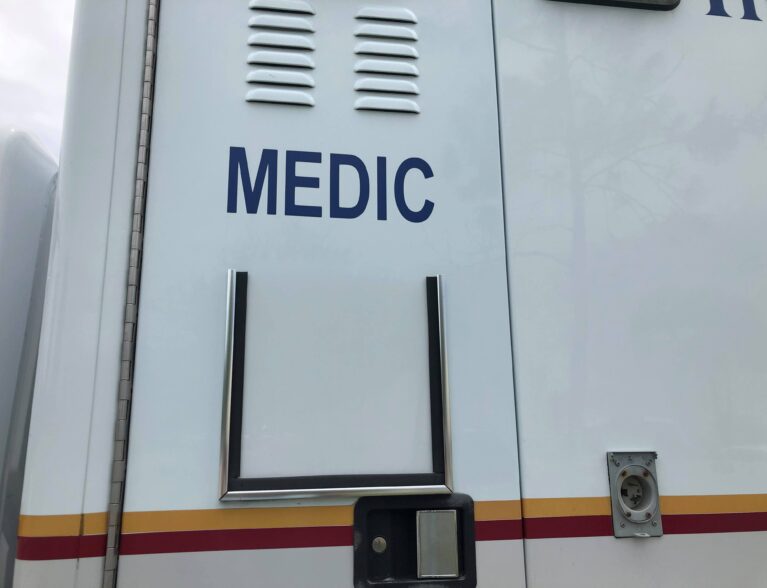 VERO BEACH — Three people are recovering after a boat they were in ran aground on an island Thursday in the Intracoastal Waterway, officials said.
Indian River County Fire Rescue crews were called to the incident about 5 p.m. at the Indian River Lagoon, south of the Alma Lee Loy Bridge, Battalion Chief Roger Dion said. Fire crews learned the 20-foot long vessel had been wrecked after slamming into the island's shoreline.
It was unclear how fast the boat was traveling. None of the occupants were ejected from the vessel, Dion said.
Fire crews used boats to remove the injured people from the island.
Two men in their late 30's suffered facial injuries, Dion said. Both men were listed in serious condition and taken to Lawnwood Regional Medical Center & Heart Institute in Fort Pierce.
One man was taken by ambulance, while the other was flown, Dion said.
A woman aboard, also in her late 30's, was not seriously hurt, Dion said. The woman was taken by ambulance to Cleveland Clinic Indian River Hospital.
It was unclear what towns the people live in. There were no other occupants aboard the boat, Dion said.
Florida Fish and Wildlife Conservation Commission is investigating the cause of the crash. FWC officials were not immediately available to comment.
Details on damages to the boat and if it was towed were not available. No further details were immediately available.