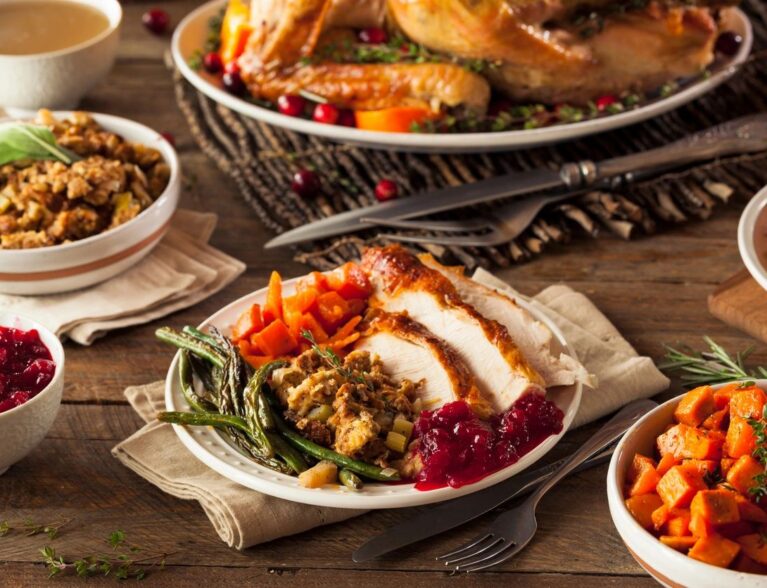 While there is still a month to go until Thanksgiving, anyone who has hosted a Turkey Day meal knows creating the perfect menu is no small feat.
That no doubt explains why so many people choose to dine out and let someone else do all the fretting and work, and many restaurants – even this year – are open for Thanksgiving.
But because this is 2020 (and we all know what that means), more restaurants than usual will be offering curbside and delivery options, which means you can have the whole Thanksgiving meal in the comfort – and bubble – of your own home.
By ordering your Thanksgiving dinner to go from one of Vero's restaurants or markets, you will avoid days of planning and preparation – and can greatly reduce your post-dinner cleanup chores as well.
In our Nov. 5 issue, we will be running a list of restaurants offering Thanksgiving feasts to be delivered or picked up for 2, 4 or more.
We also will run a list of those eateries accepting reservations for in-restaurant Thanksgiving Day dining.
Either way, we are hopeful the Nov. 5 issue will give you one more thing to be thankful for in this trying year.