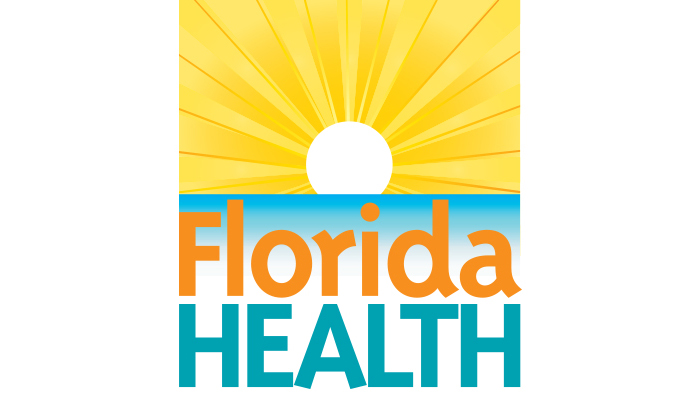 INDIAN RIVER COUNTY — Residents will be able to get free COVID-19 testing next week at four locations without having to set up an appointment, officials said.
The Florida Department of Health will conduct the testing next Tuesday and Wednesday in Sebastian, Wabasso, Gifford and Fellsmere, health officials said. Health officials will be servicing drive-thru testing and walkups.
The times, dates and locations are:
9 a.m. – 11 a.m., Oct. 27, City of Sebastian Barber Street Sports Complex, 1121 Barber Street (Football field parking lot), Sebastian, FL 

1 p.m. – 4 p.m., Oct. 27, Dasie Hope Center, 8445 64th Avenue, Wabasso, FL 

9 a.m. – 11 a.m., Oct. 28, Gifford Aquatic Center (Pool parking loop), 4895 43rd Avenue, Gifford, FL 

2 p.m. – 5 p.m., Oct. 28, Fellsmere City Hall, 21 S. Cypress Street, Fellsmere, FL
The testing events will operate on a first come, first serve basis, health officials said. Residents will be able to get their results in less than an hour.
Health officials said residents are required to bring identification. Residents with protective masks should wear them and use social distancing at the testing sites.
Those with questions can call the health department at 772-794-7411.