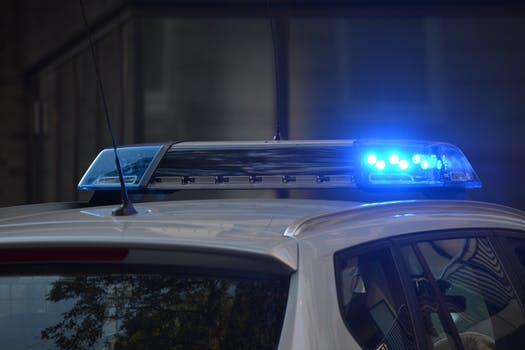 SEBASTIAN — A 17-year-old girl charged in a Wednesday stabbing told police she acted in self-defense after a juvenile attacked her and her brother at a skate park, an incident report shows.
The juvenile, a 15-year-old boy, was stabbed three times in the back, Sebastian police said. The boy was taken to a trauma center in Orlando, where he was still being treated Saturday.
An update on his condition was not immediately available. Police declined to release the name of the hospital for safety concerns for the boy.
Sebastian police charged the girl with aggravated battery with a deadly weapon and carrying a concealed weapon without a permit. The girl was taken to the St. Lucie Regional Juvenile Detention Center in Fort Pierce, police Lt. Tim Wood said.
It was unclear if the charges would be dropped. Wood said state prosecutors will decide on how they will proceed with the case.
It was not known what caused the altercation. The names of the three juveniles and towns they live in were not released.
Police were called to reports of a stabbing about 3 p.m. at Sebastian Skate Park, 1126 Barber Street, not far from Sebastian Barber Streets Sports Complex. Officers learned the 15-year-old boy fought a 16-year-old boy earlier at the park.
The sister of the 16-year-old told police the 15-year-old attacked her brother and then came after her. The girl said she slashed the boy in his lower back with a concealed fixed blade kitchen knife, reports show.
The girl told officers she thought she stabbed the juvenile once, but was unsure. Police recovered the green-handled knife.
Officers arrested the teen girl.