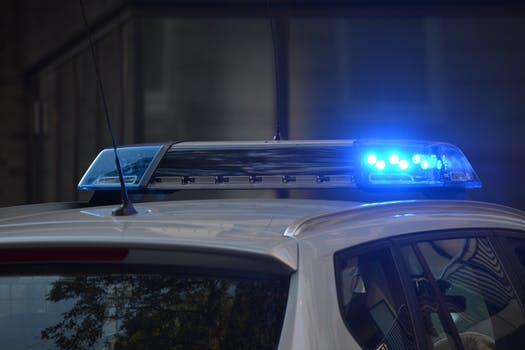 INDIAN RIVER COUNTY — A Fort Pierce man was jailed after deputies seized 43 grams of the party drug ecstasy from a vehicle during a traffic stop Tuesday, deputies said.
Deputies arrested Rumeal G. Plain, 31, on charges of trafficking a controlled substance and operating a suspended driver's license. Plain was held Wednesday at the Indian River County Jail on $50,500 bond.
Plain also was being held on an active warrant out of St. Lucie County, jail records show. It was unclear if another man who was in the vehicle was also arrested.
An Indian River County patrol deputy spotted a vehicle stop on the railroad tracks about 5 p.m. at 45th Street and Old Dixie Highway. The deputy conducted a traffic stop on the white four-door Ford when it reached 41st Street, reports show.
The deputy saw the driver jump into the back seat and appear to move items on the seat and floorboard, officials said. The front seat passenger then hopped into the driver's seat.
The deputy approached the vehicle which had a strong odor of marijuana, reports show. The man who moved into the driver's seat told the deputy the vehicle was his and that he did not have a state medical marijuana prescription.
The deputy searched the vehicle and found a cannabis cigarette on the driver's seat, three cell phones on the back seat and a fourth phone on the floorboard. The deputy also saw a plastic bag containing a large amount of ecstasy tabs, reports show.
The man in the driver's seat denied owning the drugs or phones, deputies said. The man now in the back seat, identified as Plain, refused to answer the deputy's questions, but said he was "ready to go," reports show.
Deputies arrested Plain and took him to the county jail. Plain has an arraignment at 8:45 a.m. Nov. 20, court records show.