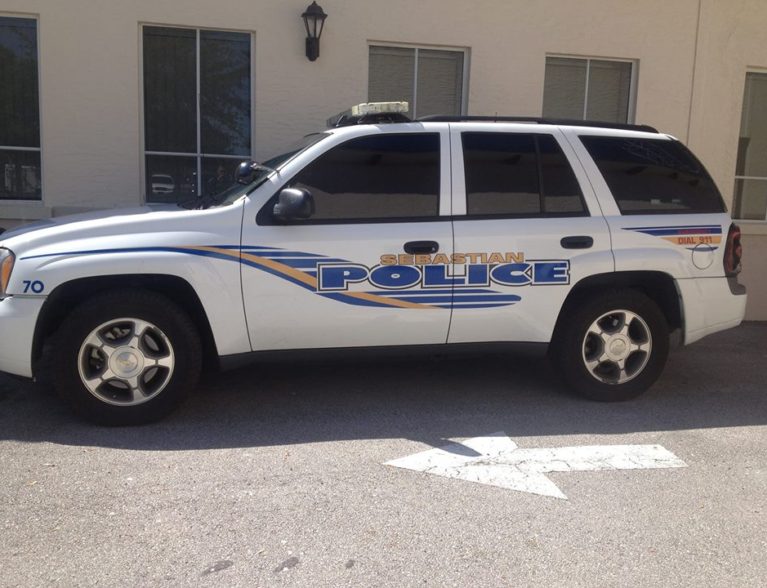 SEBASTIAN — No injuries were reported after a pickup struck the back of a school bus with students aboard Wednesday, police said.
Sebastian Police Lt. Tim Wood said the rear-end collision was minor. It was unclear how many students were on the bus during the incident.
The pickup collided with the school bus at 1:12 p.m. near Barber Street and Schumann Drive, Wood said. It was not immediately known if the bus was in motion or stopped to allow children off when the collision occurred.
Details on if police closed the roadway were not immediately available. Wood said the speed limit on Barber Street and Schumann Drive is 30 mph.
Police were still at the scene investigating the cause of the crash. No further details were immediately available.