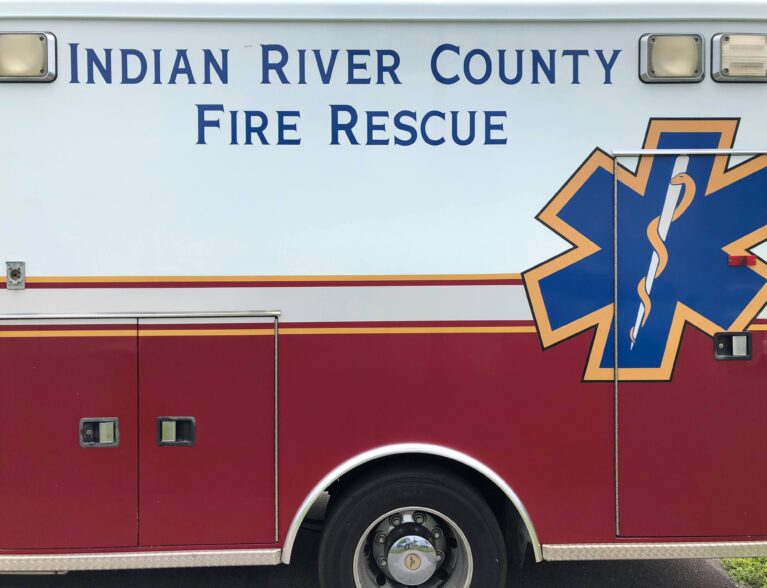 SEBASTIAN — A teen girl was arrested after police said she stabbed a 15-year-old boy three times in the back while he fought another juvenile at a skate park Wednesday, police said.
It was unclear what sparked the altercation. The 17-year-old girl was charged with aggravated battery with a deadly weapon and carrying a concealed weapon without a permit, Sebastian police said.
The names of all three teens were not released Wednesday.
The incident happened about 3 p.m. at Sebastian Skate Park, 1126 Barber Street, not far from Sebastian Barber Streets Sports Complex. Police said the 15-year-old boy confronted a 16-year-old boy in the parking lot.
Officers said the two juveniles began to fight. Then, the girl slashed the 15-year-old with a knife, police said.
Indian River County Fire Rescue took the injured teen to a hospital in Orlando, Wood said. An update on his condition was not immediately available.
It was unclear what town all three juveniles reside in. Wood said police recovered the knife.
Officers continue to investigate the incident.