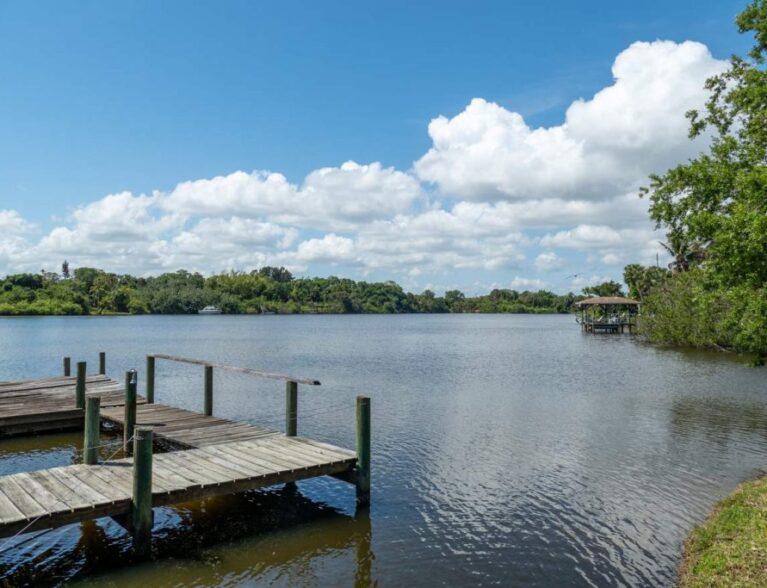 Gov. Ron DeSantis Friday announced the re-appointment of Vero Beach's Doug Bournique to the St. Johns River Water Management District Board – along with two new appointees. All three are subject to confirmation by the Florida Senate.
Bournique, executive vice president of the Indian River Citrus League, served on the board from 2008 until his term expired in August. If confirmed, he will spend four more years helping guide water policy in central Florida.
The governor's two new appointees are Chris Peterson of Winter Park, president of Hells Bay Marine, Inc., a maker of shallow water skiffs and Cole Oliver of Merritt Island, an attorney and immediate past chair of the East Coast Zoological Society. Both would serve four-year terms.
The three are expected to join chair Doug Burnett of St. Augustine; Ron Howse of Cocoa; Rob Bradley of Fleming Island; Susan Dolan of Sanford; and Janet Price of Fernandina Beach. There is still one vacancy to fill on the nine-member board.