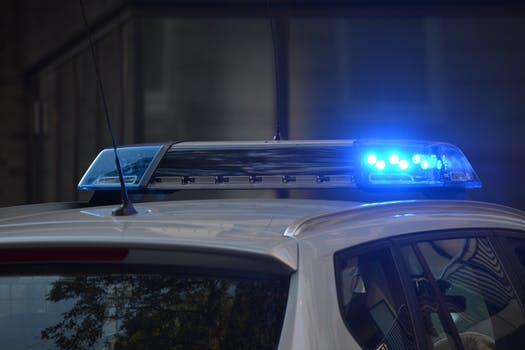 INDIAN RIVER COUNTY — A woman was jailed after a dog with cuts on its skin, covered in waste and kept in a hot room comparable to a sauna was found in her home, authorities said.
The cuts were from a small vest that broke into the animal's skin over a period of time, deputies said.
"The vest had grown into the skin of the upper torso of the dog and went all the way around from the back to the chest," Indian River County Deputy Eric Brashears said in an arrest report. "Open wounds were visible in this section that were still moist and bleeding."
Deputies arrested Alexis Nicole Ritter, 35, of the 2500 block of 42nd Street, Vero Beach, on a charge of animal cruelty. Ritter was held Friday at the Indian River County Jail on $10,000 bond.
Indian River County deputies responded to a disturbance about 6:30 p.m. Thursday involving Ritter and her relative at Ritter's home.
Ritter's relative requested deputies check on the welfare of a mixed-breed dog that she gave Ritter in February. Ritter, however, told deputies she got the dog in August, reports show.
Deputies went inside the home and saw the dog come out of a bedroom. Deputies noticed the dog was sensitive to touch and appeared to have previously worn a vest that was too small, reports show.
The vest cut into the dog's skin as the animal continued to grow, authorities said. Ritter said she tried to cut the vest off with scissors and a razor blade, reports show.
Deputies also said the dog was covered in its own waste that could be smelled throughout the residence.
The room the canine was kept in had a small dog crate with no access to food or water, reports show. Deputies said the room had no ventilation, and was hot and moist, similar to a sauna because of heat from the ceiling lights.
Indian River County Animal Control took custody of the dog. Animal control officers brought the dog to the Humane Society of Vero Beach & Indian River County for treatment, deputies said.
Deputies arrested Ritter and took her to the county jail. Ritter has an arraignment at 8:25 a.m. Nov. 20, court records show.