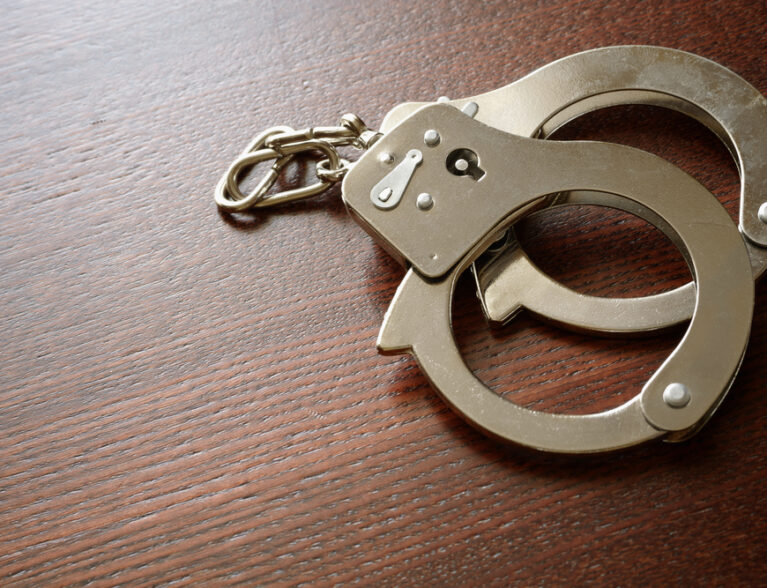 ST. LUCIE COUNTY — A Vero Beach teen suspected of driving a stolen vehicle in a high-speed chase, causing deputies to deploy stop sticks to disable the automobile, was detained, officials said.
The driver, 17, was traveling with four passengers in a silver Nissan Rogue, reported stolen out of Indian River County, reports show. St. Lucie County deputies said the Nissan reached speeds of more than 105 mph, reports show.
"Stolen vehicles are often used to commit other crimes," St. Lucie County Sheriff Ken J. Mascara said in a statement. "Locating this vehicle and its driver could have stopped another crime from occurring or help to solve open cases. Always remember to lock your vehicles to deter theft."
The driver and passengers ran into a wooded area after the Nissan's tires deflated, reports show. Deputies identified the driver from his yellow shirt that had the words "sugar daddy," officials said.
St. Lucie County Sheriff's Office deputies arrested the juvenile on charges of grand theft auto, fleeing and eluding and resisting an officer without violence. The teenager was taken to the St. Lucie Regional Juvenile Detention Center, sheriff's officials said.
It was unclear if the other passengers were taken into custody.
St. Lucie deputies were on patrol about 1 a.m. Monday when they spotted the Nissan at a Marathon gas station near Taylor Creek Commons shopping plaza. Deputies learned the vehicle was reported stolen, though it was unclear when.
Port St. Lucie police tried to conduct a traffic stop earlier on the Nissan, but the vehicle took off at a high speed, reports show.
Deputies at the gas station said the Nissan began traveling southbound on northbound U.S. 1. Deputies followed the vehicle, which they said swerved into opposite traffic lanes, reports show.
The Nissan turned onto several roadways, including North 25th Street. The vehicle ran over stop sticks that deputies tossed on the roadway, reports show.
The Nissan continued to travel until its tires deflated near Harbor Branch Oceanographic Institute, deputies said. The driver and passengers ran into the woods, but were caught a short time later by K-9 deputies, reports show.
Deputies arrested the teen driver.