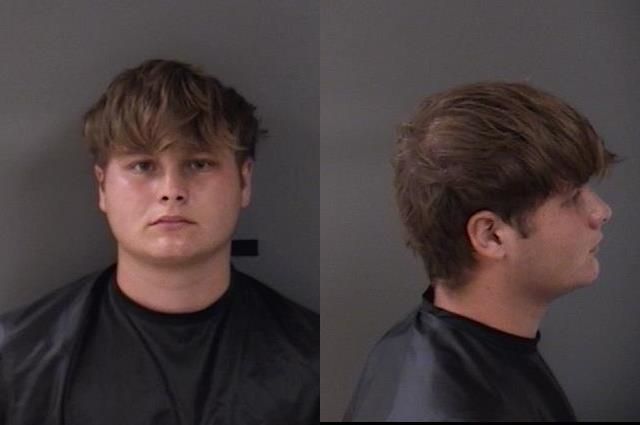 INDIAN RIVER COUNTY — An 18-year-old man who deputies said molested a girl for eight years, was detained Saturday.
Deputies arrested Samuel Olsen, of St. Augustine, on a charge of lewd lascivious battery on a child. Jail officials said Olsen was charged as a juvenile since the acts took place when he was a minor.
Olsen was transferred to the St. Lucie Regional Juvenile Detention Center, jail officials said.
Indian River County deputies spoke with the girl, now 16 years old, on Friday. The girl told detectives Olsen molested her several times ever since she was 8 years old, reports show.
The girl also said that when she was 12, Olsen, who was 14 at the time, had sex with her, deputies said. The girl told deputies the most recent incident happened May 20, 2019, when Olsen groped her while she was asleep at an Indian River County home.
Deputies set up a recorded phone call where the girl spoke to Olsen. Olsen told the girl that what he did was "very wrong" and apologized, reports show.
In the phone call, Olsen said, "I molested you and I'm sorry. What I did was an act of the devil. There's no excuse for what I did," reports show.
Deputies arrested Olsen.