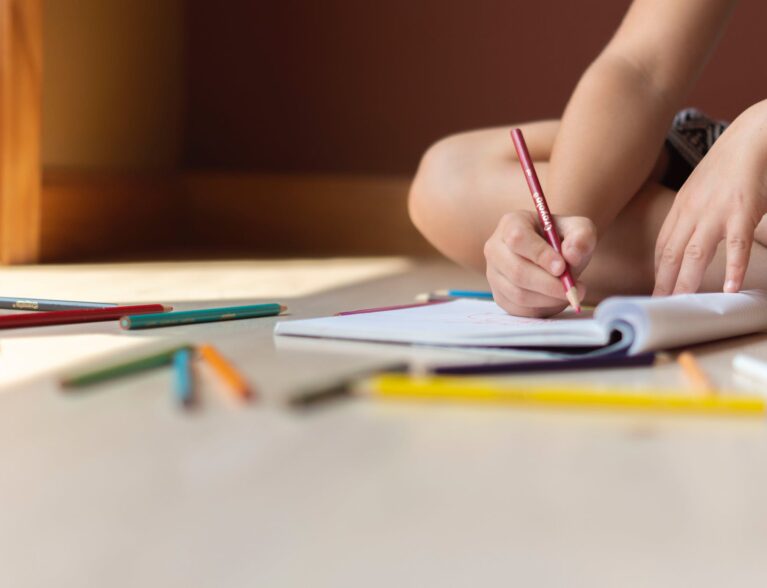 An Indian River Academy staff member tested positive for COVID-19, prompting school officials to place four other staff members and 14 students on a two-week quarantine Monday, authorities said.
This is the first COVID-19 case to be reported at Indian River Academy, an elementary school. It is the 18th incident to be reported at traditional schools and the 19th incident overall at campuses in Indian River County.
To date, 326 students and nine staff members have been placed on two-week quarantines since the start of the school year.
In the latest case, Florida Department of Health identified four staff members and 14 students who had close contact with the employee with a positive test, according to the School District of Indian River County. The staff members and students at Indian River Academy were instructed to self-quarantine and monitor their symptoms.
School officials called the families of the 14 students and notified them the children would need to stay home. All Indian River Academy families and staff members were also notified of the incident.
The students will continue school through virtual learning, officials said. Custodial services continue to disinfect all areas of the campus to prevent the spread of COVID-19.
COVID-19 cases reported at Indian River County schools:
*Note, the orders to quarantine also are required for the students or staff members with positive tests, in addition to those identified through close contact tracing.
Traditional schools
Aug. 28
Vero Beach High School:
1 student positive, 46 students told to quarantine
Aug. 29
Osceola Magnet School:
2 students positive, 9 students told to quarantine
Sept. 2
Fellsmere Elementary School:
1 student positive, 17 students and a staff member told to quarantine
Sept. 3
Sebastian River High School:
1 student positive, 9 students told to quarantine 
Sept. 7
Vero Beach High School:
1 student positive, 14 students told to quarantine
Sept. 8
Vero Beach Elementary:
1 staff member positive, No one placed on quarantine
Gifford Middle School:
1 staff member positive, 32 students told to quarantine
Oslo Middle School:
1 student positive, 19 students told to quarantine
Sept. 9
Oslo Middle School:
1 student positive, 11 students told to quarantine
Sept. 10
Vero Beach Elementary:
Two students positive, 19 students told to quarantine
Sept. 11
Glendale Elementary:
1 student positive, 13 students told to quarantine 
Sept. 14
School District:
1 offsite staff member positive, 1 student told to quarantine
Sept. 16
Sebastian River High School:
1 student positive, no one told to quarantine
Oslo Middle School:
1 student positive, 23 students told to quarantine
Sept. 17
Dodgertown Elementary:
1 student positive, 12 students told to quarantine
Sept. 18
Storm Grove Middle School:
1 student positive, 18 students told to quarantine
Sept. 22
Vero Beach High School:
1 student positive, 35 students told to quarantine
Sept. 28
Indian River Academy:
1 staff member positive, 14 students and 4 staff members told to quarantine
Non-traditional schools
Sept. 18
Indian River Charter High School:
1 student positive, 17 students told to quarantine