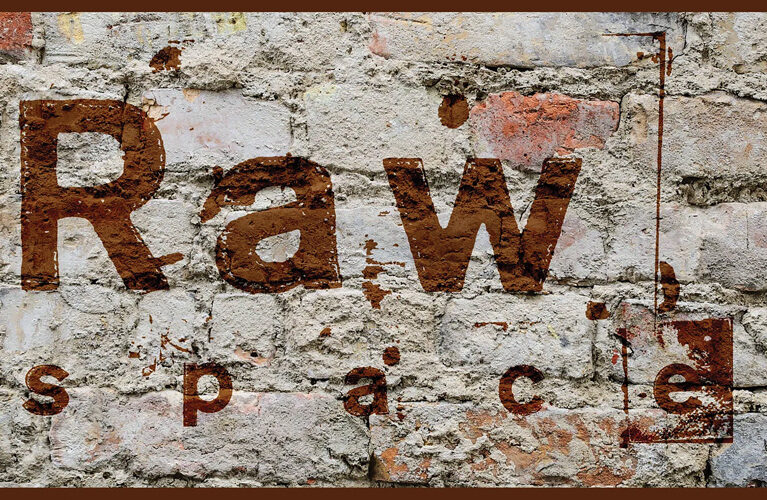 Get out those canvases and brushes. There are a couple calls for art coming up and artists will want some time to create some master works. The first one is "Keeping the Arts Alive," which is an art show sponsored by local artists Camy DeMario, Judy Burgarella and Beth Wiebert. The three artists have worked with other shows and just recently formed the nonprofit organization. "It was out of frustration that nothing was going on in the arts," Burgarella said. "We're on fire and have a lot of helping hands." The show is scheduled to open Nov. 6 and run through Nov. 29 at Raw Space Gallery in Vero Beach. Ribbons will be awarded in 14 categories. A portion of the sales will go to Little Birthday Angels, a charity benefiting children of homeless families. Artists wanting to enter it need to apply by Oct. 22. The art drop-off date is Nov. 2. All works must be for sale, with artists receiving 70 percent of the sale price. To get an application, go to KeepingTheArtsAlive.com or go to Raw Space Gallery, 1795 Old Dixie Highway, Vero Beach.
The next call comes from the Fifth Avenue Art Gallery for its popular "100% Pure Florida" juried exhibition. The annual show, now in its 15th year, invites Florida artists who are 18 years and older to apply. The juried exhibit awards cash prizes of $100 to $500. Moreover, the winner will receive a solo show in September 2021 at the Fifth Avenue Art Gallery, a popular and storied co-op gallery across the street from the Foosaner Art Museum in Melbourne. Entries into the show must be postmarked by Jan. 20, 2021. Just because you apply, though, doesn't mean you'll be accepted. The Fifth Avenue Art Gallery is a busy space. The juried and solo shows are installed in the gallery's lobby. Drop-off period runs Feb. 24 to 5 p.m. Feb. 26, 2021. The show will open March 1 and run through March 27. There will be a special reception during the Eau Gallie Arts District "First Friday" events, scheduled for 5:30 p.m. to 8:30 p.m. March 5. Artists with works in the show should attend that opening for the traditionally active meet-and-greet. The Fifth Avenue Art Gallery is at 1470 Highland Ave., Melbourne. All work submitted must be for sale. Artists receive 60 percent of sales. Entry fees are $30 for the first piece and $10 for additional pieces. No more than four works in total. Entry forms can be found at FifthAvenueArtGallery.com. For more information, visit their website or call 321-259-8261.
You can actually go out this weekend to an indoor concert. That's right. Just be sure to bring your mask. The Community Church of Vero Beach will present a Dual Piano Concert beginning 6:30 p.m. Friday, Sept. 25. The two-hour concert features Andrew Galuska and Jill Truax performing works by Von Weber, Grieg and Brahms. "This is our first concert to have a live audience back," said Galuska, the church's director of music and fine arts for. "We have been doing for the past eight months everything online, concerts, live streaming, Facebook Live … I said let's just try it. All the correct safety protocols will be in place, just like our worship services have been." Masks will be required by everyone and reduced seating capacity will keep people further apart. Galuska said he has heard some good things from people excited about the live indoor event. But he has also still heard some worry. "We have to continue," he said. "We can't let the arts die in this time … We're going to try it." The Community Church of Vero Beach is at 901 23rd St., Vero Beach. Call 772-562-3633.
All that going out might even inspire you to spread those wings (again, as long as you have that mask) and head to Riverside Theatre for its weekly Comedy Zone shows. This weekend, it's stand-up comics La Hardy and Travis Howze who will perform at 7 p.m. and 9 p.m. Friday, Sept. 25 and Saturday, Sept. 26. Tickets are $14 to $18. Before the comedy begins, you can relax outside and listen to free concerts in the theater's "Live in the Loop" series. On Friday, the Joey Tenuto Band will perform rock 'n' roll and blues music. On Saturday, King's Highway will perform music from the '60s to today's dance hits. Riverside Theatre is at 3250 Riverside Dr., Vero Beach. Call 772-231-6990 or visit RiversideTheatre.com.