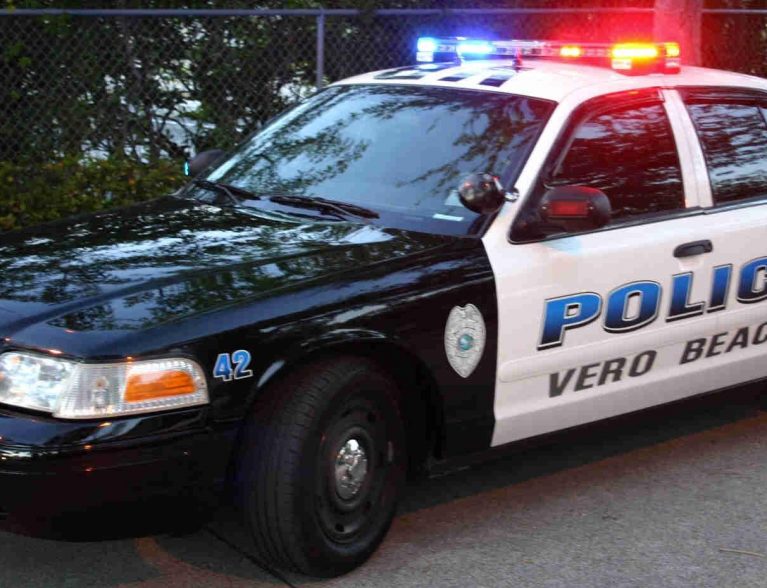 VERO BEACH — An animal found in a trash bag missing its two front feet and pelt was determined to be a wild coyote killed in Georgia, police said.
A local hunter fatally shot the coyote in Georgia before bringing the animal's remains to an Indian River County taxidermist, Vero Beach police spokesman Master Officer Darrell Rivers said. The taxidermist preserved the coyote's feet and skin, while the rest of the remains were eventually disposed of, Rivers said.
Rivers said it is legal to hunt coyotes in Georgia and Florida, and that no charges will be filed in the case. A permit is not needed to hunt coyotes, according to Florida Fish and Wildlife Conservation Commission.
"Coyotes are considered nuisance animals because they kill domestic animals, including cats and dogs," Rivers said.
The incident caused a stir after the coyote's remains fell from the taxidermist's truck on the way to being disposed.
A resident found the animal sticking out of a garbage bag near the railroad tracks at U.S. 1 and 26th Street, Rivers said. The resident called police after the mysterious find.
Police, who initially could not tell what kind of animal it was or the cause of death, took the remains to the Humane Society of Vero Beach & Indian River County. Through a necropsy, and further investigation, police determined the animal was a coyote killed out of state and taken for a taxidermy.
Rivers said the hunter will keep the animal's feet and pelt as souvenirs. The skin of a coyote can be used to make hats, belts and shoes, Rivers said.