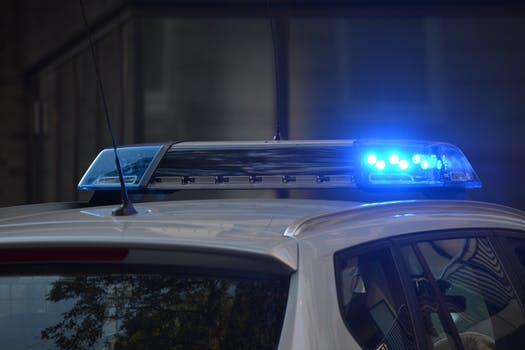 VERO BEACH — A mystery animal with missing body parts was found dead in a trash bag Monday near the railroad tracks, prompting an investigation, police said.
A resident found the dismembered animal partially sticking out of a garbage bag about 5 p.m. Monday near the railroad tracks at U.S. 1 and 26th Street, Vero Beach police spokesman Master Officer Darrell Rivers said. The resident called police.
Rivers could not release further details on the animal's injuries, saying they were "too graphic to describe."
Police were investigating the gruesome find as an animal cruelty case, Rivers said. The unknown suspect can face a felony charge and up to five years in prison.
The animal's remains were taken to the Humane Society of Vero Beach & Indian River County. A necropsy will be completed at the agency to determine the type of animal and cause of death, Rivers said.
Detectives will search through surveillance footage from nearby businesses for a possible suspect. Anyone with information or with footage of a person carrying a trash bag at the time of the incident should contact police Sgt. Brian Hesse at 772-978-4600.