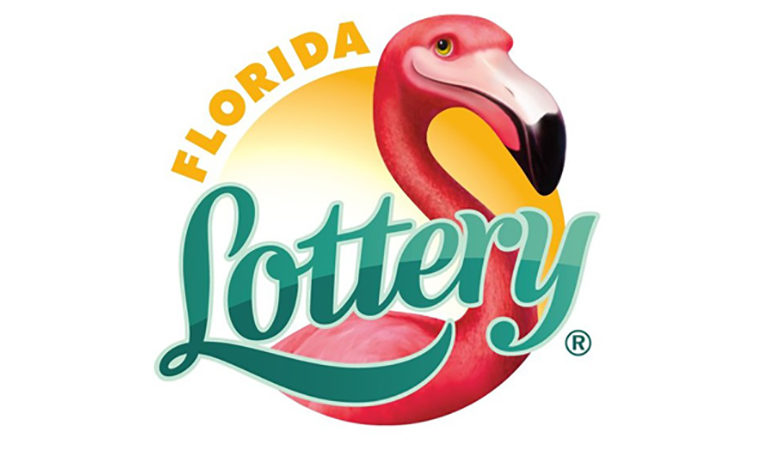 A Brevard woman who turned $5 into $1 million with a scratch-off ticket, claimed her top-prize Friday, lottery officials said.
Florida Lottery officials said the 48-year-old purchased the winning ticket from the Racetrac gas station, 9490 108th Avenue, Vero Beach, just east of Interstate 95. The woman, of Palm Bay, played the $5 Monopoly Bonus Spectacular scratch-off game.
The woman claimed her prize from a secure drop box located at the lottery's Jacksonville District Office, officials said. The woman chose to receive her winnings in a one-time, lump-sum payment of $815,000.
Racetrac will receive a $2,000 bonus commission for selling the winning scratch-off ticket, officials said.
The monopoly game, launched in July, features more than $131 million in cash prizes, including eight top prizes of $1 million, lottery officials said. The game's overall odds of winning are one-in-3.96, authorities said.
Scratch-off games account for 75 percent of ticket sales for Florida Lottery, officials said. The games earned more than $1 billion for the Educational Enhancement Trust Fund for the 2019-2020 fiscal year.