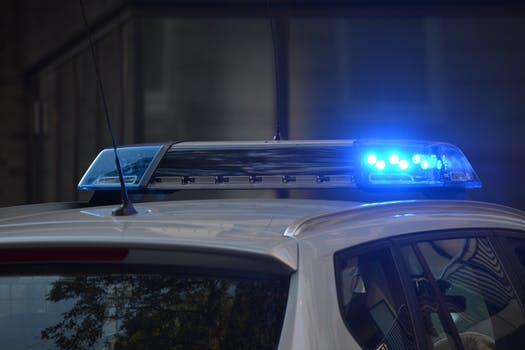 INDIAN RIVER COUNTY — A 30-year-old man was jailed after crashing head-on into a patrol car as he fled from deputies attempting to arrest him on drug charges.
It was unclear if any Indian River County deputies were seriously injured.
Deputies arrested Dionne Marquez Gerrard Barrow, of the 5800 block of 59th Drive, Vero Beach, on a variety of charges including leaving the scene of an accident with property damage, fleeing and eluding a police officer, possession of ecstasy and possession of cocaine.
Barrow was also issued charges from the arrest warrant, including possession of cocaine with intent to sell, possession and sale of oxycodone, possession of oxycodone and possession of cocaine. Barrow was held Thursday at the Indian River County Jail on $195,000 bond.
A deputy working as a U.S. Marshal Task Force Officer learned Barrow was staying at a motel at 9 a.m. Tuesday in the 8800 block of 20th Street, reports show. The deputy alerted other patrol units as Barrow walked out of the motel and got in a vehicle.
Deputies activated their emergency lights and drove up to Barrow's vehicle. Deputies said Barrow drove around the patrol vehicles, but then struck another sheriff's vehicle that came around the corner of the building.
Barrow then ran into a wooded area, where he was captured by deputies, reports show. Deputies searched Barrow and found a small clear bag containing a white powdery substance and another bag that had colorful pills.
The substance tested positive for cocaine, and the pills were identified as MDMA, or ecstasy, reports show.
Deputies arrested Barrow and took him to the county jail. Barrow has an arraignment at 8:45 a.m. Oct. 29, court records show.