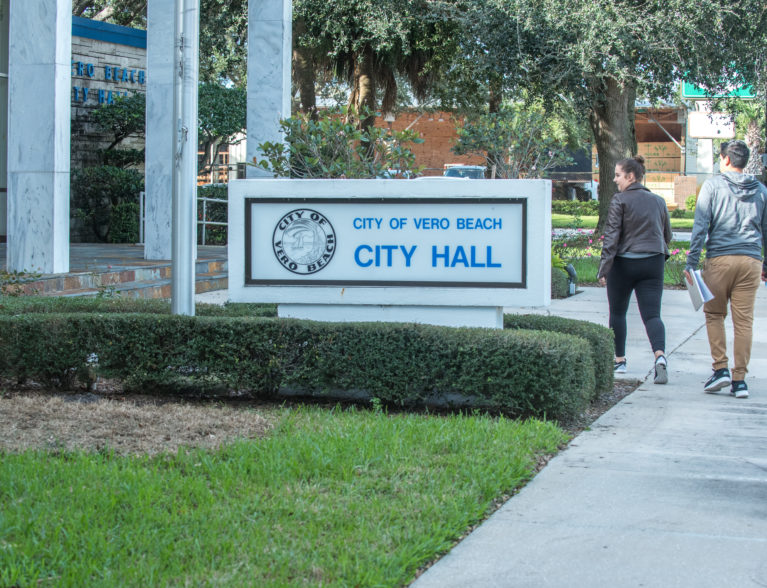 VERO BEACH – When the qualifying period for November's Vero Beach municipal election closed at noon Friday, four men and one woman had filed to compete for three seats. 
Former councilman Brian Heady, long-time Indian River Neighborhood Association leader Honey Minuse and Vero Beach Chamber of Commerce CEO Bob McCabe, and marketing consultant John Cotugno are all hoping to join the council in November. 
Only one incumbent, Councilman Robbie Brackett is seeking re-election. 
Mayor Tony Young opted not to run after two terms, and Vice Mayor Laura Moss won the Republican primary in August, so she will move on to the Indian River Board of County Commissioners District 5 seat at the end of Commissioner Bob Solari's turn.
The order of candidate names on the ballot for city voters will be selected by City Clerk Tammy Bursick at City Hall Friday afternoon shortly after close of business.