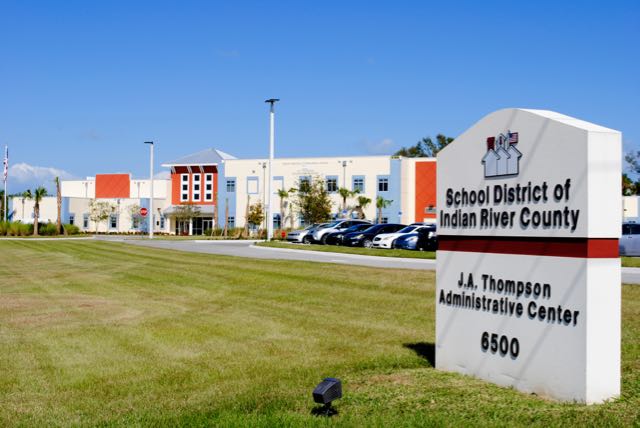 A Fellsmere Elementary student tested positive for COVID-19, prompting officials to place 17 other pupils and a staff member on a two-week quarantine, authorities said.
School officials were notified Wednesday that the student tested positive, the School District of Indian River County said in a statement. Authorities identified 17 other students and a district staff member who came in close contact with the infected student.
The students, along with the pupil with COVID-19 and staff member, will need to self-quarantine for 14 days and monitor their symptoms. The students will continue education through virtual learning while at home, Schools spokeswoman Cristen Maddux said.
District officials called the families of the 17 students and notified them of the requirement to quarantine, officials said. All Fellsmere Elementary families and staff members were also notified.
Custodial services continue to disinfect and sanitize the campus to help prevent the spread of COVID-19.
The incident follows two other cases where Indian River County students were placed on quarantine after students tested positive for the virus.
At Vero Beach High School, 46 students were instructed to self quarantine for two weeks Aug. 28 after one student tested positive, officials said. A day later, nine Osceola Magnet School students were ordered to quarantine after two pupils became infected with COVID-19.
As of Wednesday, Indian River County reported a cumulative amount of 2,863 cases of COVID-19, including 103 deaths, according to the Florida Department of Health.