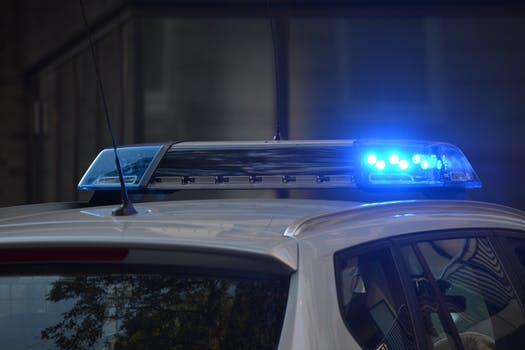 GIFFORD — A 57-year-old man who pulled out a gun and chased another man near a middle school, was detained Monday, deputies said.
Deputies arrested Elisha Collier Lofton Jr., of the 4400 block of 26th Avenue, Gifford, on charges of aggravated assault and improper exhibition of a weapon. Lofton was held Tuesday at the Indian River County Jail on $16,000 bond.
Witnesses told deputies Lofton flashed a gun at another man during the confrontation. The incident happened at 9 a.m. Monday in the 2800 block of 45th Street, just southwest of Gifford Middle School.
A man told deputies he was walking down the street earlier with his girlfriend. Lofton drove by in a black Suburban pulling a trailer, officials said.
Lofton made an explicit comment toward the man's girlfriend, saying she had a "fat (expletive)," reports show. The man said Lofton drove past him again 45 minutes later, got out of his vehicle and the two began to argue.
Lofton pulled out a silver handgun from his pants, pointed it at the man and chased him, reports show. The man told deputies he was in fear of being killed and jumped a fence to get away from Lofton.
Deputies spotted Lofton's Suburban on 43rd Avenue and pulled the vehicle over. Deputies found a handgun on the driver's seat and another firearm in the center console, reports show.
Lofton told deputies he pulled out the gun earlier because the man struck him in the face. The man denied hitting Lofton, deputies said.
Deputies arrested Lofton and took him to the county jail. Lofton has an arraignment at 8:45 a.m. Oct. 1, court records show.