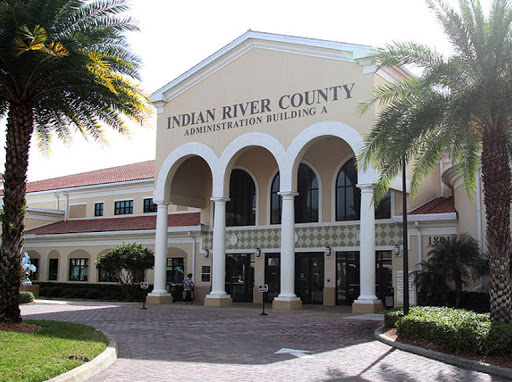 INDIAN RIVER COUNTY — County officials lightened up coronavirus restrictions this week by reopening county playgrounds and basketball courts Friday, officials said.
Those who use the county-operated playgrounds and basketball courts should continue to practice social distancing. The county also announced that the public will no longer be required to schedule appointments for in-person services at the administration building, starting Tuesday.
In person services without an appointment will continue to be available for the Building Department, Community Development, Utility Services, Public Works, Fire Prevention and other services at the facility, officials said.
Those who visit the county administration offices should consider the following guidelines.
– Facemasks are required at all indoor County facilities
– Practice social distancing by maintaining a minimum distance of 6 feet from the nearest person while in the building
– Limit the number of people participating in any appointment to only those necessary for the issue at hand
– Wash your hands before and after your appointment
– Please have your temperature scanned upon entering the offices
– If you think you may be sick or are experiencing symptoms of COVID-19, please stay home and check the Indian River County website for ways to conduct your business electronically
"While services provided by the Public Works, Community Development, and Utilities Departments will be re-opened without the need to schedule an appointment, we do encourage Indian River County residents to continue utilizing those services that are offered online, by phone, or by drop-box," county officials said in a statement.
Those who still want to schedule an appointment can visit the county website.