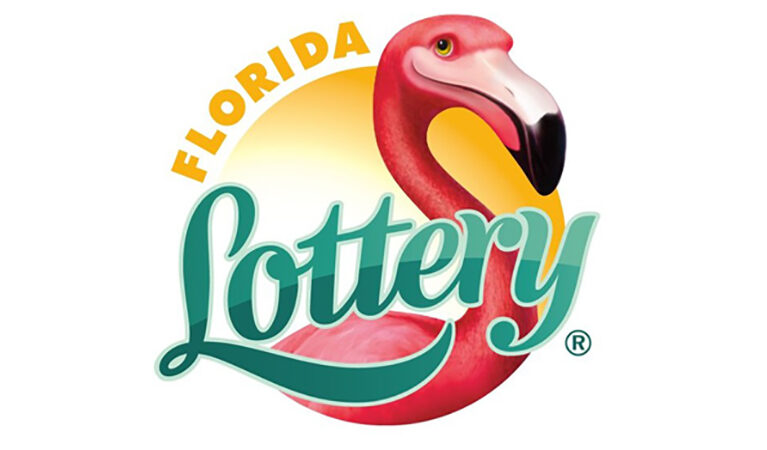 VERO BEACH — A local barbershop recently sold a winning Florida Lottery ticket, worth more than $170,000, for Monday's drawing, lottery officials said.
Royal Cut Barber Shop, 136 S. U.S. 1, Vero Beach, sold the Fantasy 5 quick pick ticket. The winning numbers were 06-32-33-34-36.
The winner will receive the grand prize of $173,764.30, officials said. It was unclear if the winner had already claimed their prize.