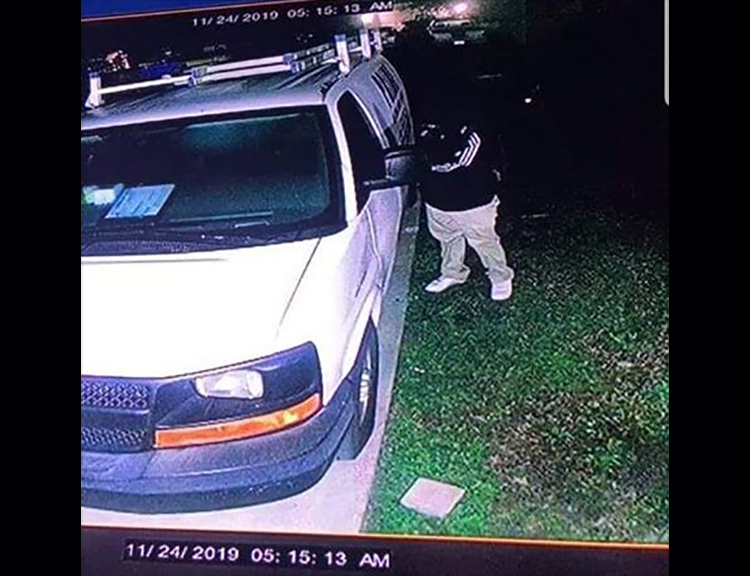 INDIAN RIVER COUNTY — An 18-year-old Sebastian man was detained Thursday in connection with a 2019 vehicle burglary that led to the shooting of a homeowner in Vero Lake Estates, officials said.
Deputies arrested Zachary Nathaniel Music, of the 200 block of Main Street, Sebastian, on charges of attempted felony murder, burglary of a structure or conveyance while armed and wearing a mask and grand theft of a firearm. Music was held Friday at the Indian River County Jail on $200,000 bond.
Music, who was 17 when he shot the unidentified homeowner in the wrist, was the second suspect detained in the incident, deputies said. In May, deputies arrested 16-year-old Noah Oberbeck, Vero Lake Estates, on charges of attempted felony murder, grand theft of firearm and two counts of burglary to a conveyance while masked.
DNA evidence at the scene helped Indian River County deputies track down Oberbeck, sheriff's officials previously said. Oberbeck was taken to the Department of Juvenile Justice in Fort Pierce.
The homeowner was taken to a trauma center in Melbourne with nonlife-threatening injuries, deputies said.
On Nov. 24, 2019, the homeowner confronted Oberbeck trying to break into his vehicle in the 7700 block of 100th Court, sheriff's officials said. Deputies said Oberbeck then ran south on 100th Court.
Music, who was across the street, shot the homeowner, deputies said. Deputies said Music and Oberbeck stole a firearm in the burglary.
Neighbors told sheriff's officials the pair also tried to break into their vehicles.
Deputies arrested Music and booked him into the county jail. Music has an arraignment at 8:45 a.m. Oct. 1, while Oberbeck was due in court Monday.