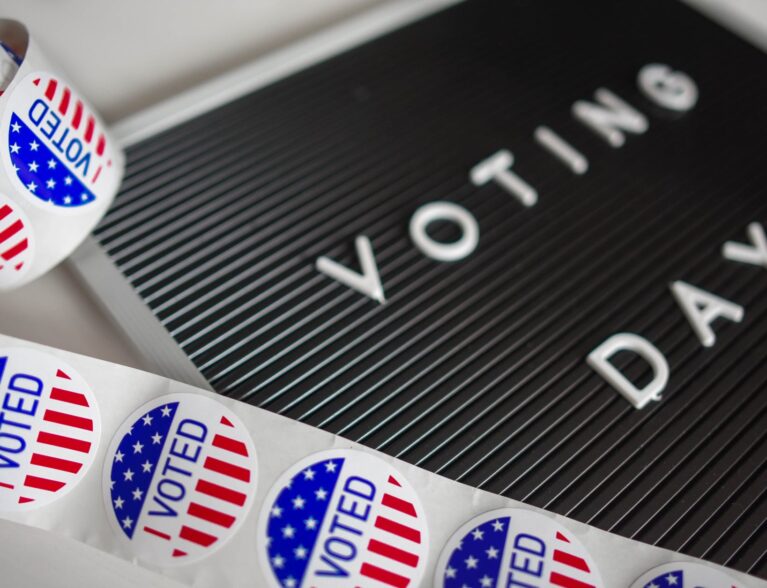 Social distancing and increased cleaning measures will be in place through early voting for the Aug. 18 primary election, officials said.
Early voting will run from 8 a.m. to 4 p.m. Saturday through Aug. 15, according to the Supervisor of Elections Office in Indian River County. The supervisor of elections office will open at 7:30 a.m. during the early voting period.
"We'll try to get people in and out as quickly as possible," Supervisor of Elections Leslie Swan said. "We will use hand held temperature scanners for voters, election workers and poll watchers. Anyone with a fever will be sent home."
The three early voting locations are:
Swan said two hand sanitizing stations will be placed at each voting site. Every election worker will be wearing masks and gloves.
Voters are required to wear masks inside each building, Swan said. Masks will be provided to those who don't have one.
Voters will be provided with a disposable utensil to check in on a computer screen, Swan said. Markers will be placed on the floor to help create space between people inside.
The voting booths will be spaced 6 feet apart, Swan said. An acrylic barrier, serving as a sneeze guard, will separate voters from election workers.
The early voting sites will have drop boxes for mail-in ballots. Those who want more information on voting by mail should visit the Supervisor of Elections in Indian River County website.