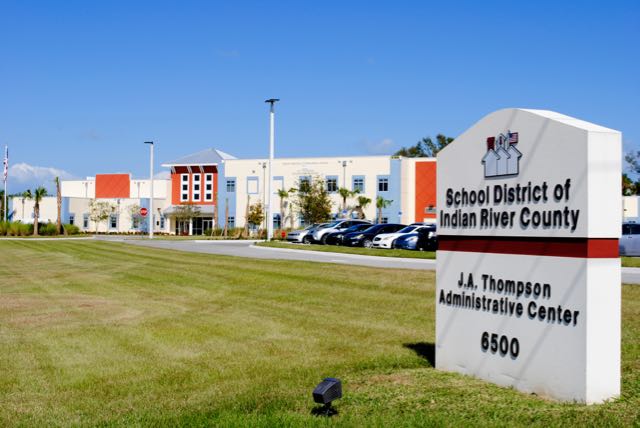 Teachers returned to Indian River County's 19 public schools on Monday and the district plans to show parents and students its COVID-19-related health and safety measures next week so they're comfortable starting the new school year Aug. 24.
More than 10,000 students, or about two-thirds of the district's population, have indicated they anticipate returning to class in person, while the other 5,000 students opted for virtual school via computer.
District estimates of the number of students expected back at school in person declined during the past month as COVID-19 cases, hospitalizations and deaths rose steadily in Indian River County.
Schools Superintendent David Moore said last week students will be notified of their schedules and teacher assignments during the upcoming week and get a chance to visit their school on Thursday, Aug. 13 or Friday, Aug.14.
"It's an opportunity for you to come with your son or daughter – our student – have them meet teacher, see the social distancing protocols, get a first-hand experience as to what it is under this new reality as it relates to COVID safety precautions," Moore said.
The district anticipates issuing a laptop computer to every student so anyone exposed the virus can switch to virtual schooling while quarantining, Moore said.
Laptop distribution for virtual classes was to start Monday for high school students, Wednesday for middle school students and Monday, Aug. 17 for elementary school students, Moore said.
The district's Curriculum and Instruction team plans to conduct a Facebook Live session 6 p.m. Wednesday, Aug. 12 to show students and parents the virtual learning platforms and answer questions.
Laptops will be distributed to students attending school in person on August 27 and 28.
Teachers returned to school Monday to start the process of preparing campuses and classrooms for the arrival of students.
"They have had a summer like no other, wondering what they were teaching, how they would be teaching it," Moore said.