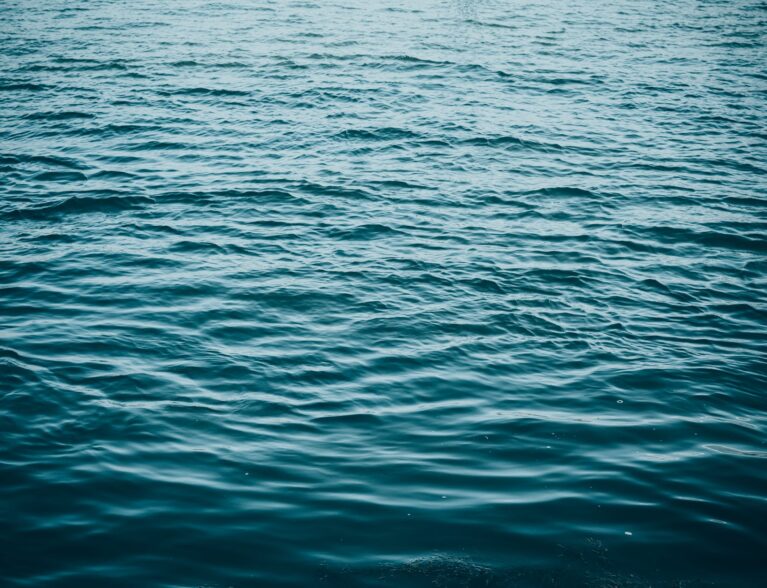 INDIAN RIVER COUNTY — A woman who went missing while lobster diving was found unharmed Wednesday off Wabasso Beach after a brief, multi-agency search, fire rescue crews said.
The search lasted less than 20 minutes, not far from Disney's Vero Beach Resort, Indian River County Fire Rescue Battalion Chief Jamie Coleman said. Florida Fish and Wildlife Conservation Commission and an Indian River County sheriff's helicopter helped to locate the missing diver.
Fire rescue crews were en route, but cancelled their units after the woman was found safe, Coleman said. The woman's age and town of residence were not available.
The unidentified woman was with a group of people in a boat off the shore of Wabasso Beach, not far from the resort on Island Grove Terrace. Coleman said the woman was not a guest at the resort.
The woman, in her diving gear, went into the water alone to hunt for lobsters, Coleman said.
The water was 15 to 20 feet deep, Coleman said. There were no reports of rough surf at the time.
When the woman did not resurface after an hour, her friends called 911 at 3:24 p.m. and reported a possible drowning, Coleman said.
Coleman said it's not unusual for divers to be underneath shallow water for an hour because they have full air tanks attached to their backs. The woman did not have a diver flag, which alerts other people that a diver is in the water, Coleman said.
FWC officers used several boats to search for the woman, while a sheriff's helicopter tracked the ocean from above. Officers found the woman, who resurfaced a half-mile south of the boat she was in earlier, Coleman said.
FWC officers brought the woman – still in her life jacket with an air tank – back to the boat. The woman declined treatment by emergency medical services, officials said.
FWC spokesman Chad Weber was not immediately available for comment.
Lobster diving season attracts several hundred people to Vero Beach each year.
Mini-lobster diving season is usually held the last Wednesday and Thursday of July each year. The regular lobster diving season begins Aug. 6 each year and runs through March 31.