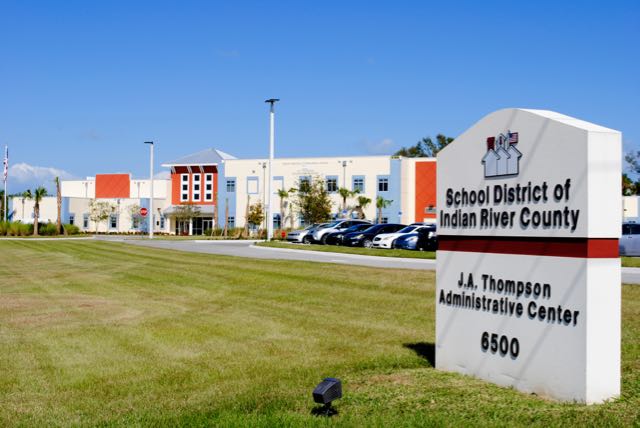 Indian River County public schools expect more than 10,300 students to show up in person when the new school year starts on August 24, and another 4,300 students to attend class virtually via computer.
A total of 10,651 students met the July 21 deadline for choosing whether to attend school in person or online with a computer, records show.
The 4,027 students who did not respond will be scheduled to join the 6,317 students who opted to return to school in person, said district spokeswoman Cristen Maddux.
That means 10,344 students, or slightly more than 70 percent of the student body, are expected to attend school in person.
Schools Superintendent David Moore had previously predicted as much as 90 percent of the student body would return to school in person.
The remaining 4,334 students, about 30 percent, chose one of two virtual options: Committing to computer-based schooling for the entire fall semester or participating in class online for the first nine weeks and then deciding whether to return to school in person.
The numbers do not include about 3,000 students who attend charter schools, Indian River Virtual Academy, or engage in studies from their home or a hospital.
The start of the new school year was delayed until August 24 from August 10 to give officials more time to set up health and safety procedures at the district's 19 campuses.