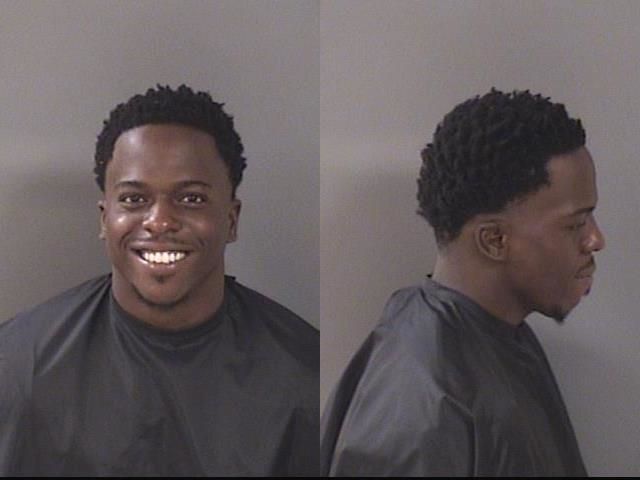 INDIAN RIVER COUNTY — A 29-year-old New York man was detained after deputies said he attacked two disabled adults he was staying with while on vacation.
The man – identified as Deshawn Davis – told one of the adults "I am going to kill you," reports show. The relationship between Davis and the man and woman was not listed in Davis' arrest report.
The disabled man previously had hip replacement and shoulder surgeries, and has frail bones, reports show.
The disabled woman has spinal issues caused by a car crash, deputies said.
Deputies arrested Davis on two counts of abuse of elderly or disabled, two counts of assault and three counts of resisting arrest without violence. Davis was held Monday at the Indian River County Jail on $14,000 bond.
Indian River County deputies responded to reports of a disturbance about noon Saturday at a residence on 5th Southwest Place.
Deputies spoke with a man and woman, who said Davis was inside the residence and was violent toward them, reports show. The victims said they allowed Davis to stay at their home until he planned to fly back to New York on Sunday.
The victims said they wanted Davis to leave the home because of his aggression toward them, reports show. On Friday, Davis threatened to harm the man and woman while they were in the kitchen, deputies said.
Law enforcement was not contacted for Friday's incident. Davis' aggression continued Saturday when he began yelling at both victims, deputies said.
Deputies said Davis pushed the woman at least 5 feet and grabbed the man by his shoulders.
Deputies detained Davis, who resisted several times, and took him to the county jail, reports show. Davis has an arraignment at 8:45 a.m. Sept. 3, court records show.