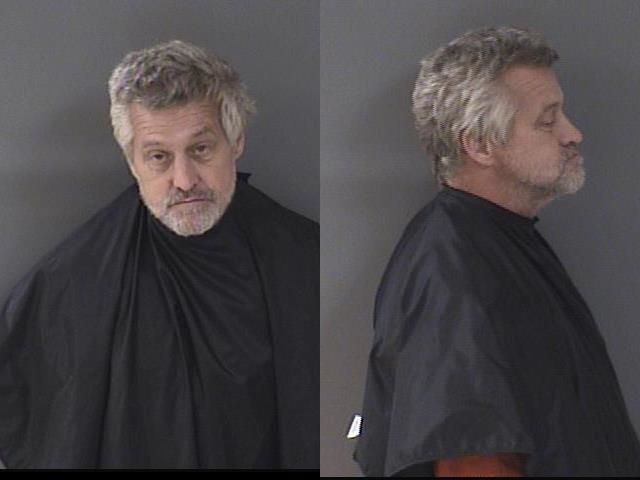 INDIAN RIVER COUNTY — A 57-year-old Pennsylvania man was detained after deputies found him fast asleep in a vehicle reported stolen two years ago, officials said.
Deputies arrested Daniel Robert Holena on a charge of grand theft auto. Holena was held Monday at the Indian River County Jail on $5,000 bond.
Indian River County deputies responded to reports of a suspicious vehicle about 9:30 p.m. Friday in the 7000 block of 8th Street. The vehicle description was not listed in the arrest report.
Deputies approached the vehicle and saw a man, identified as Holena, asleep and slumped forward in the driver's seat, reports show. The vehicle was not running, but the keys were in the ignition, deputies said.
Deputies woke Holena, who said he owned the vehicle and the items inside. The report did not state if Holena provided documents to prove vehicle ownership.
Deputies ran the vehicle's tag and discovered it was reported stolen in 2018 out of Brevard County, reports show.
Deputies arrested Holena and took him to the county jail. Holena has an arraignment at 8:45 a.m. Sept. 3, court records show.