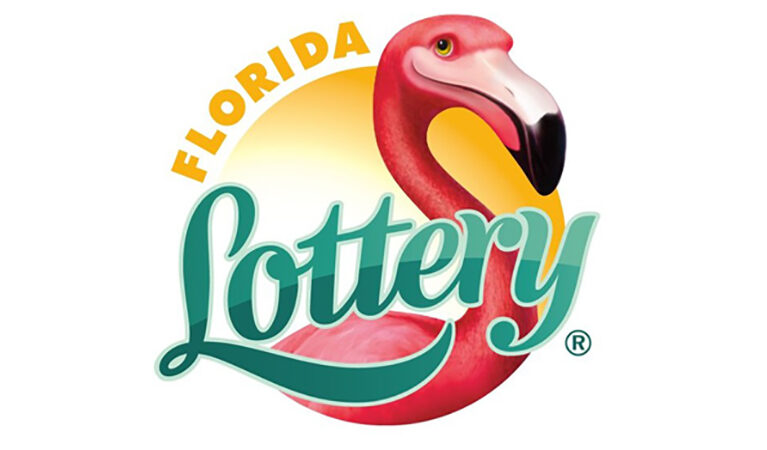 VERO BEACH — A local convenience store was one of three locations across the state to sell winning Florida Lottery tickets for Thursday's drawing.
Kwik Stop, located at 1852 20th Street, Vero Beach, sold the quick pick ticket. The winning numbers were 15-19-22-25-31.
Each winner will receive the grand prize of $60,577.20.