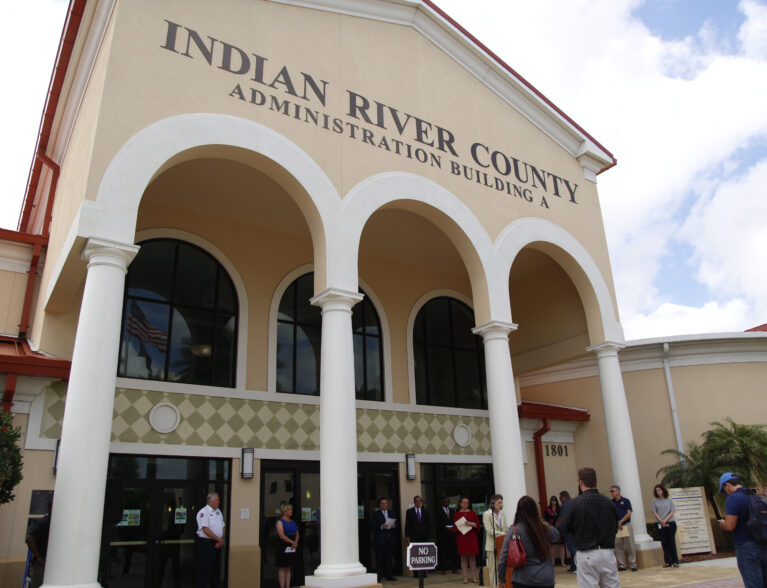 The Indian River County Commission Tuesday adopted a tentative plan for allocating an initial $7 million in federal CARES Act funding to cover local expenses from the ongoing COVID-19 health and economic crisis.
The plan, drawn up by county administrator Jason Brown, calls for dividing about $1.9 million among the county's municipalities and $1.4 million to county government for payroll expenses, personal protective equipment, and IT equipment needed to operate remotely.
Two million dollars are allocated for community assistance programs such as workforce training for those who lost their jobs due to COVID; food banks; food and medicine delivery services; expanding broadband coverage for remote learning; and small business grants.
Constitutional officers such as the sheriff's department would receive $900,000. The health department would get $500,000, and other health providers would get $200,000. The circuit courts and other state agencies would get a share of $100,000.
Commissioners said the county will set a deadline for municipalities to submit their funding proposals and, if approved, those projects would be reimbursed from CARES Act funds.
Brown said the county is expected to receive even more money from the CARES Act for a total allocation of just under $28 million. But guidelines for spending that additional $21 million are still unclear, he said.
Brown said CARES Act funds must be spent by December 30.