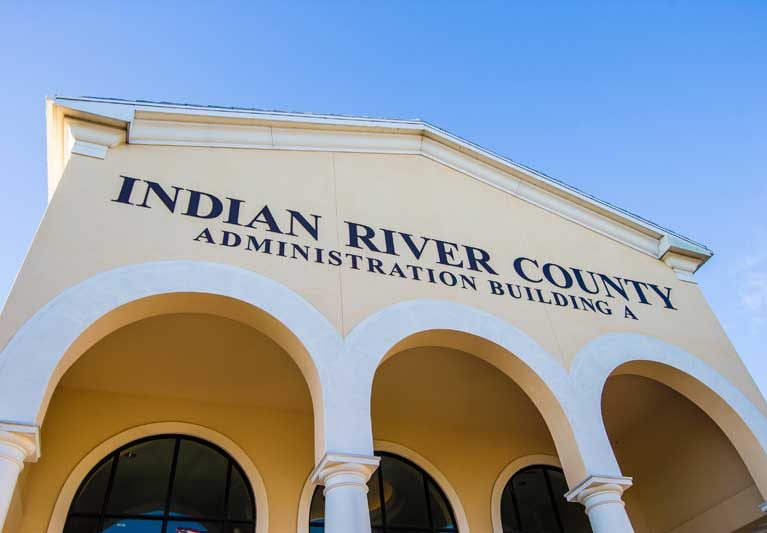 The Indian River County Commission Tuesday again extended its moratorium on applying Class B biosolids, or barely treated sewage, throughout the county until January 2021.
The ban on farms and ranches spreading wastewater sludge as fertilizer was first imposed in July 2018, later extended, and was set to expire on July 5.
The moratorium came after toxic blue-green algae bloomed on once-pristine Blue Cypress Lake in the western part of the county in 2018. Scientists found a strong link between the microcystin bloom and the application of Class B biosolids trucked north from South Florida to the nearby Pressley Ranch under a permit from the Florida Department of Environmental Protection.
Waste was being trucked to Indian River County because its use as fertilizer had been banned in large portions of South Florida due to fears about water quality.
After the moratorium was imposed, the county launched a study in coordination with FDEP and the St. Johns River Water Management District on the potential harmful effects of biosolids.
Water testing in the lake supported the connection between the use of human waste as fertilizer and the toxic algae bloom in the lake.
The application of human waste to fields serves two purposes: It is a way for municipalities to dispose of the steady flow of biosolids coming out of their sewage treatment plants – 87,000 tons are produced annually in Florida – and farmers and ranchers, who are paid to absorb the material, use it on their fields.
Problems arise when the nutrients contained in the waste material – especially nitrogen – end up in rivers or lakes, where the chemicals can feed destructive algae blooms.
Commissioners now say they expect to make the ban permanent at a future meeting.