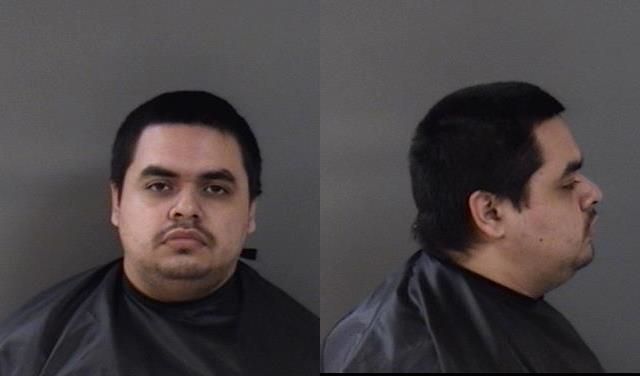 INDIAN RIVER COUNTY — A man accused of uploading child pornography pictures to a mobile app was detained after deputies found 32 more explicit images with children on his phone, officials said.
Deputies arrested Anthony Paul Lancaster Jr., of the 300 block of 27th Avenue, Vero Beach, on 32 counts of possession of child pornography, along with violation of probation. Lancaster was held Thursday at the Indian River County Jail without bond.
Court records show Lancaster was on probation for child abuse at the time of his arrest from an incident that occurred in 2017 in Indian River County. For that charge, Lancaster pled no contest, served two days in jail and was ordered to undergo 60 months of probation.
For the recent incident, the National Center for Missing & Exploited Children contacted the Indian River County Sheriff's Office May 21.
The center notified deputies of 16 images depicting child pornography uploaded to the mobile app Kik, reports show.
Deputies obtained the Kik account's username, email address and IP address. Deputies discovered the images were uploaded from Lancaster's home.
On June 17, deputies went to Lancaster's residence. Lancaster admitted to deputies he watches child porn and shares the images in chatrooms on Kik, reports show.
Deputies searched Lancaster's cell phone and found 32 child pornography images, officials said.
Deputies arrested Lancaster and took him to the county jail. Lancaster has an arraignment at 8:45 a.m. Aug. 7, court records show.