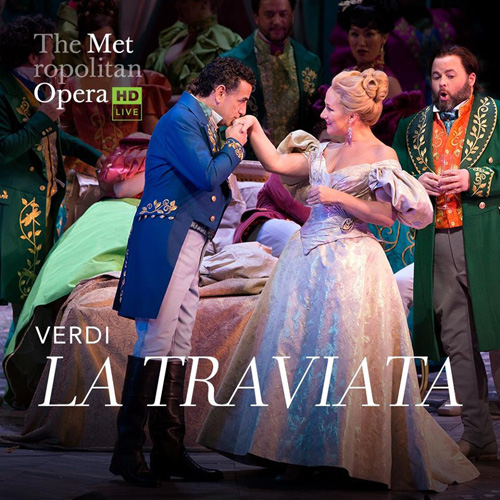 We're still trying to figure out where to go, when to go and how to behave once we get there. All those questions may cause you to freeze in place. But you can take a break. Get back into nature. Have your heart filled with opera. Load in on the laughs with stand-up comedy.
You will get some belly laughs when stand-up comics Valerie Storm and Johnny Lee Dam appear on stage in the Comedy Zone this weekend at Riverside Theatre. You should especially like Storm, who takes full advantage of her Florida heritage and lets loose some riotous zingers about growing up in the south. Storm writes that she got her first laugh "on stage at 5 years old in the Little Miss Fort Myers Beauty Pageant." She has performed at the Boston Comedy Festival, the Las Vegas Comedy Festival and more. Dam is from Los Angeles and has traveled throughout the U.S. and Canada. He has also entertained troops in war zones. The Comedy Zone also invites you to enjoy dinner and drinks. Seating will be 50 percent capacity and guests are required to wear masks until they are seated or served. Riverside stays on top of cleanliness by regularly cleaning and spraying before each seating. It also uses disposable menus, drinkware and utensils. All service people will wear masks and staffers will wear gloves when in contact with the food. Comedy Zone guests are invited to arrive early and enjoy the outdoor live music in "The Loop," where seating is also limited. Music will be by blues band Stoney and the House Rockers on Friday, June 19, and '60s to '90s pop band Humdingers on Saturday, June 20. The shows begin at 7:30 p.m. and 9:30 p.m. Friday and Saturday, June 19-20. Tickets are $14 to $18. Riverside Theatre is at 3250 Riverside Park Dr., Vero Beach. Call 772-231-6990 or visit RiversideTheatre.com.
A short drive south will take you to the largest tropical bonsai collection in the country. It's the Bonsai Garden at Heathcote Botanical Gardens in Fort Pierce. More than 100 carefully tended bonsai trees make this special garden Heathcote's "claim to fame," said executive director Joan Friedman. "Our curator, Tom Kehoe, is very specific and has a creative background in bonsai. He was a protégé under Jim Smith." Known for his artistic ability and aesthetic for classic and natural styles, Smith was a world class Bonsai Master. When worries about COVID-19 end, Heathcote plans on restarting classes with Kehoe. In addition to the Bonsai Garden, the 48-year-old, 5-acre natural museum has a butterfly garden, a children's garden, a palm and cycad walk, a pioneer house, a rainforest, a reflection garden and much more. "It's a unique gem … really the green heart of the Treasure Coast," Friedman said. She said that after reopening, guests were so eager to return to Heathcote that they even visited "in the pouring rain and we let them enjoy it." The Heathcote Botanical Gardens is at 210 Savannah Road, Fort Pierce. Hours are 10 a.m. to 4 p.m. weekdays, closed weekends. Admission is $8 general, $6 seniors, $3 ages 6 to 12 years, and free to children under 6 years of age. The gardens are handicap accessible and wheelchairs are available. Social distancing and masks are recommended. Call 772-464-4672 or visit HeathcoteBotanicalGardens.org.
While waiting for the high arts to once again be in your own backyard, be sure to catch the Metropolitan Opera's upcoming "Live in HD" free streamings of two modern operas by Philip Glass and one classic opera by Giuseppe Verdi. They will be available for 23 hours. First up is Glass' remarkable "Akhnaten," an opera in three acts. It is based on the life and religion of the Egyptian pharaoh. It has dramatic music, very much contemporary yet ancient in its aesthetic. That begins streaming 7:30 p.m. Friday, June 19. The next day, Glass' "Satyagraha," which concerns the early period of the life of Mahatma Ghandi, will begin streaming 7:30 p.m. Finally, something more traditional will be presented with one of the opera world's best loved classics, Verdi's "La Traviata," which concerns a courtesan and the high-born young man who loves her. That begins streaming 7:30 p.m. Sunday, June 21. You can find all of these on the MetOpera.org.