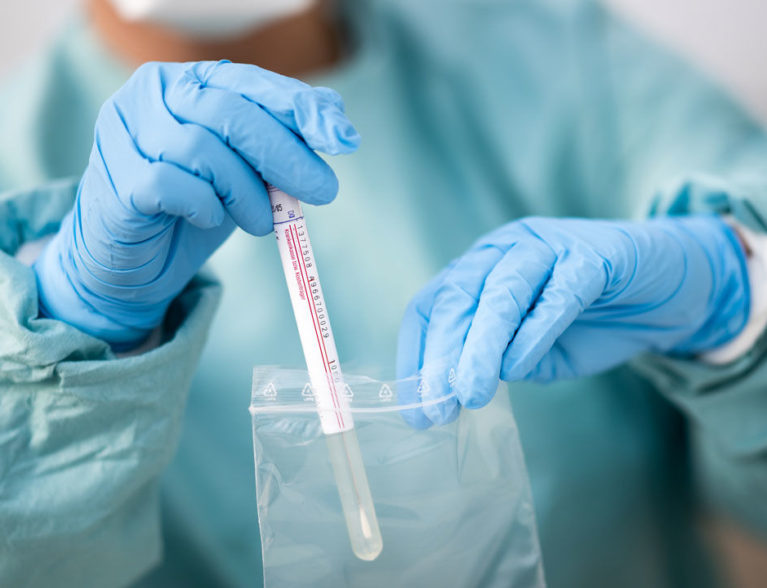 The Indian River County Commission doesn't seem troubled by the recent uptick in COVID-19 cases locally.
No new cases of the disease were reported locally on Tuesday, with the number of positive tests totaling 167 and the death count still at 11. But on June 5, 10 new cases were reported – the most for a single day in over a month.
"As we reopen our county back up, we have had an uptick in cases," Commissioner Peter O'Bryan told his colleagues at Tuesday's commission meeting.
"But looking at the big picture, at 167 positive cases versus the number tested, we're still down at a 2.2 percent infection rate which is in my mind extremely low. While we want to keep an eye on these new cases, I don't think we're anywhere near panicking."