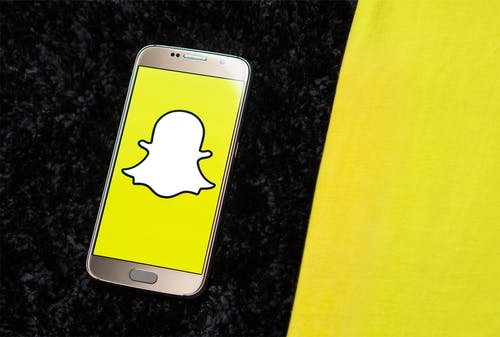 INDIAN RIVER COUNTY — A man and woman were detained over the weekend after a girl posted pictures to Snapchat showing bruising to her face and neck, officials said.
Deputies arrested Zachariah Adam Bates, 32, and Jessica Mercado, 35 – who were both taking care of the girl – on charges of child abuse. Bates was also charged with false imprisonment.
Bates, of Vero Beach, was held Monday at the Indian River County Jail on $10,000 bond. Mercado, of Vero Beach, was released Sunday from the county jail on $5,000 bond.
Mercado's booking photo was not available.
Indian River County deputies responded to reports of a domestic disturbance about 6:22 p.m. Saturday at a county home. The girl's relatives saw her pictures on the mobile app Snapchat, called law enforcement and gave them the girl's address, reports show.
The girl's age was unclear, but she was described as a juvenile in the arrest report.
When deputies knocked on the front door, the girl ran out screaming and crying, authorities said. Deputies noted the girl had swelling around her cheekbones, several scratches on her face and her neck was bright red.
Deputies separated the girl, Bates and Mercado and questioned them about what happened inside the home. The girl was in a bedroom earlier when Mercado demanded her to give up her cell phone because she was grounded, reports show.
When the girl refused, the two began to argue. Deputies said Mercado then grabbed the girl's hair and slammed her head into the wall.
Mercado punched the girl repeatedly while yelling, "Give me the (expletive) phone," reports show. Deputies said Bates overheard the commotion, went into the room and began choking the girl on the bed.
The girl said she began to lose consciousness and could not breathe, reports show. Bates told the girl, "The next time you act up, I'll make sure you hurt way worse than this," deputies said.
Mercado took the girl's phone and Bates loosened his grip from around her neck, reports show. Mercado began repeatedly punching the girl again, deputies said.
The girl grabbed her iPad, took pictures of her injuries and posted them to Snapchat, reports show.
Deputies arrested Bates and Mercado and took them to the county jail. Bates and Mercado both have arraignments at 8:45 a.m. Aug. 7, court records show.