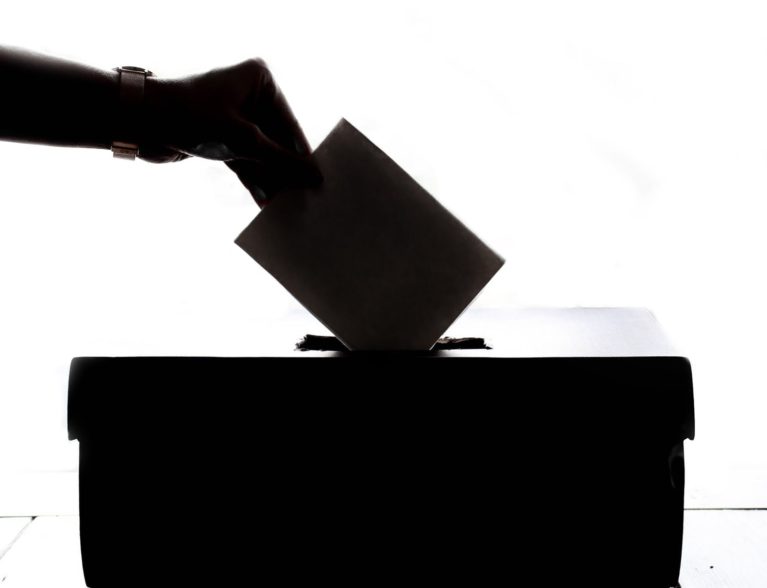 Supervisor of Elections Leslie Swan predicts the number of county residents voting by mail will surge this year – at least partially because of the coronavirus pandemic.
As of Friday, more than 28,400 residents had requested mail-in ballots for the August primary election, Swan said. That's nearly 6,400 more requests than she received for the 2016 primary and nearly 7,400 more than the 2018 primary.
"And we still have a couple of months to go," Swan said, adding that she expects to receive more requests because "people don't know what's going to be happening with the virus in August."
Under Florida law, the deadline for residents to request mail-in ballots is 10 days before an election – which this year is Aug. 8 for the Aug. 18 primary and Oct. 24 for the Nov. 3 general election. Swan said the requests must be made by 5 p.m.
Residents requesting mail-in ballots have several options.
"The easiest way is by phone; just call us," Swan said. "As long as the ballot is going to the same address we have on file, there's no problem. If it's going to a new address, then we need the request in writing.
"But we make that easy, too," she added. "You can write a note on a piece of paper and mail it, or just take a photo of the note with your phone and email it to us. Or you can just send us an email. Or, if you prefer, you can stop by our office and drop off your request. Of course, you also can go to our website and do it there."
In addition, Swan said many residents will receive mailings from third-party groups, usually with political leanings, and can use the enclosed postcards to request vote-by-mail ballots.
Florida Elections Commission statistics show that mail-in ballots have become increasingly popular with state voters since lawmakers removed the need to provide a reason for requesting one and made them universally available in 2002.
Statewide, mail-in ballots have accounted for about one-third of the vote in recent elections. In fact, half the ballots cast in Florida's March 17 presidential primary – conducted amid the COVID-19 pandemic, which prompted voters and poll workers to wear masks and gloves to fend off the spread of the virus – were mailed in.
In this county, 43 percent of the 29,330 votes tallied in this year's presidential primary were mail-in ballots.
"I'm sure some of the increase in requests can be attributed to the virus," Swan said. "We also have a good number of seasonal residents who won't be here for the election.
"But even when there's not a pandemic, we have a lot of people who would rather not go the polls and prefer to take advantage of the convenience of voting by mail."
While some have tried to politicize voting by mail, claiming it contributes to voter fraud, Swan said she has no problem with mail-in ballots.
"I support all three modes of voting – on election day, early voting and vote by mail," Swan said. "We have security procedures in place to ensure the integrity of the election."