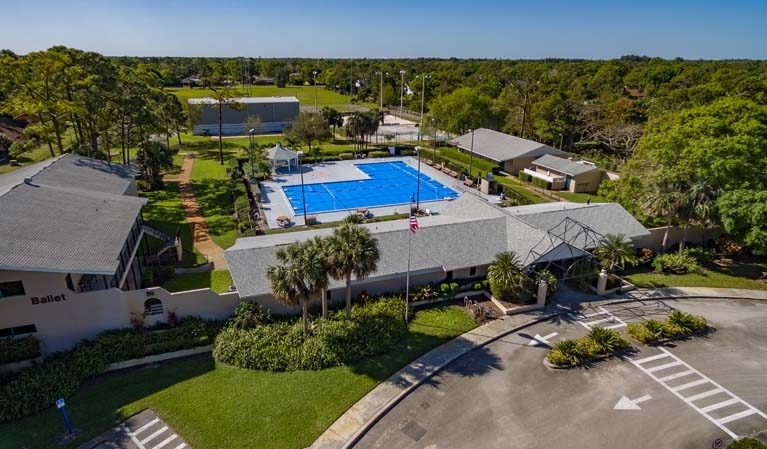 Riverside Theatre invites you to rediscover your sense of humor this weekend as they reopen Comedy Zone. The event includes two stand-up comics – Al Ernst and Casey Peruski – plus music, food and drinks. Held in Riverside's Waxlax Stage, the place is usually packed with people rubbing elbows and laughing it up. However, Riverside is reopening in a smart way. Seating will be limited to 25 percent capacity. Guests need to wear a mask as soon as they step foot onto Riverside's campus. You can take the mask off once seated or if you're eating or drinking. Chairs and tables will be cleaned and sprayed with a disinfectant before each seating. And restrooms will be cleaned and disinfected regularly. There will be disposable menus, drinkware and utensils. All service people will wear masks and staffers will wear gloves when in contact with the food. So, you see, Riverside has its patrons as its top priority. In addition, Comedy Zone guests are invited to arrive early and enjoy the outdoor live music in "The Loop." Seating there is also restricted. You need a ticket and must use the seating provided. Menu items begin at $8 for sandwich baskets, $6 for salads and nachos, and $4 for fries. Drinks begin at $2 for soft drinks and water, $4 for beer, $5.75 for wine, $6.50 for cocktails, $1.45 for coffees and $3.50 for dessert. Now you may feel like there are a lot of rules to follow, but they are for everyone's well-being and, yes, sense of well-being. Once you get seated, you can relax and enjoy the comedy. The shows begin at 7:30 p.m. and 9:30 p.m. Friday and Saturday, May 29 and 30. Tickets are $14 to $18. These are very popular, so you'd be wise to call ahead for reservations or, better still, buy your ticket online at RiversideTheatre.com. Call 772-231-6990. Riverside Theatre is at 3250 Riverside Park Dr., Vero Beach. If you're looking to "Howl at the Moon," Riverside has not yet announced when that popular music program will resume.
The Laura Riding Jackson Foundation has the mission, in part, to promote literary programs. In that pursuit, the organization has a number of events, including the annual Poetry & Barbecue outdoor reading, which had to be canceled last month due to the pandemic. However, the Foundation has a wonderful group of videos with poets reading their own works. One video is of Indian River County Poet Laureate (and truly wonderful painter) Sean Sexton, who reads his poem "Voices." You can access those by visiting LauraRidingJackson.org and clicking onto "Featured Poets."
And if you have a poet's gift, you might want to enter the Foundation's competition which invites poets to submit an original poem speaking to "the collective human experience of COVID-19." The competition is open to people 18 years and older. Poems must be no longer than 40 lines long. The grand prize is $500 with three runner-up prizes of $125 each. Deadline is June 1. Go to LauraRidingJackson.org and click onto COVID-19 in the menu at the top.
Leisure Square is opening both its gym and pool with special caveats. In addition to keeping a smart social distance, gym patrons will be asked to wash hands before starting a workout and to disinfect each piece of equipment after using (the gym will provide spray and towels). Reservations are needed. Gym times run 8 a.m. to noon and 1 p.m. to 4 p.m. The gym is closed for an hour so staffers can clean the facility. The pool is open for individual lap swimming only. One person per lane and no use of city equipment such as kick boards and noodles. However, guests are allowed to bring their own equipment. Showers and changing areas will be open. Lifeguards will be on duty. Children under 2 years need to wear swim diapers. Pool hours are 8 a.m. to noon and 1 p.m. to 4 p.m. Mondays through Fridays, and 7 a.m. to noon on Saturdays. Leisure Square is at 3705 16th St., Vero Beach. You need to wear a mask when entering and exiting the facility and when speaking with staff members. Hand sanitizer will be available, but you are encouraged to bring your own. Water fountains are not available, so bring your own water bottles. If you or anyone in your household feel ill, stay home. For reservations, call 772-770-6501.