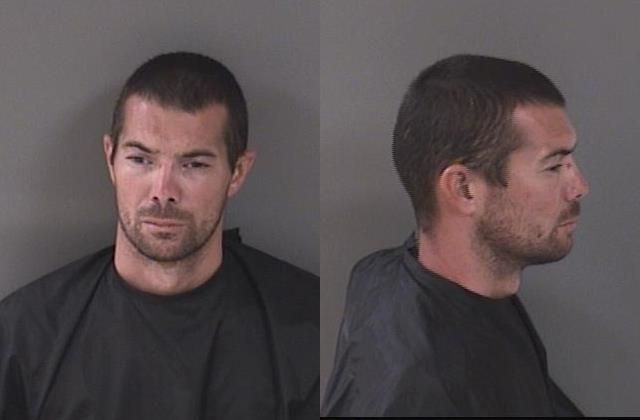 INDIAN RIVER COUNTY — A 35-year-old man who deputies said posted a woman's nude pictures in an online ad without her permission, was detained Wednesday.
Deputies arrested Timothy Lee Teague, of the 1700 block of 6th Avenue, Vero Beach, on a charge of sexual cyber harassment. Teague was released Wednesday from the Indian River County Jail on $2,500 bond.
Indian River County deputies began investigating reports of cyber harassment on April 22. A woman told deputies that she began receiving multiple sexually explicit images to her cell phone from different men, reports show.
The men told the woman they saw her in six pictures that ran in an online ad. The ad also had the woman's contact information, deputies said.
The woman told deputies she had previously sent the pictures to her ex-partner. The woman discovered the email used to create the ad belonged to her ex-partner, deputies said.
On May 14, deputies tracked down the woman's ex-partner, identified as Teague, at a local CVS store parking lot. Teague told deputies he may have created the ad with the woman's nude pictures when he was drunk, reports show.
Deputies arrested Teague and took him to the county jail. Teague has an arraignment at 8:30 a.m. June 30, court records show.