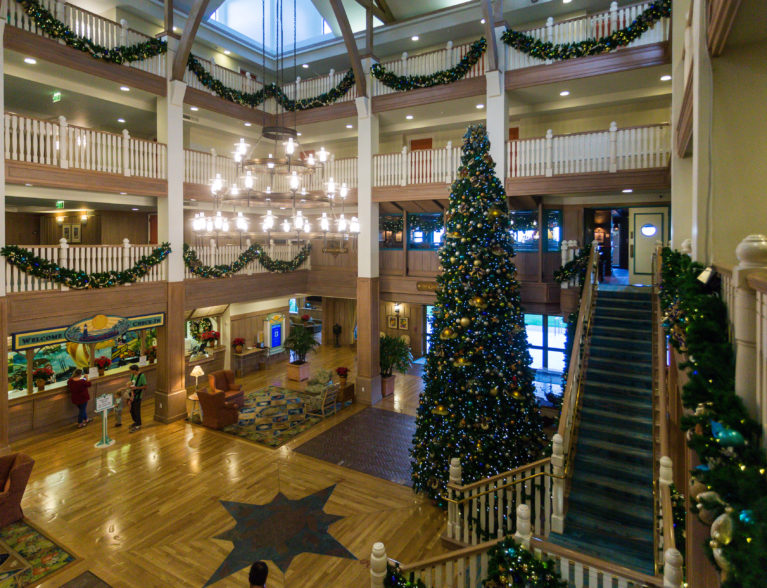 VERO BEACH — Disney's Vero Beach resort will reopen June 15 with social distancing practices and increased cleaning measures, officials said.
Disney Parks made the announcement Wednesday on its official online blog. The move is part of Walt Disney World's phased reopening plan for resorts and theme parks across the country.
The Disney resort in Hilton Head Island, South Carolina, will also reopen June 15 to members and guests, officials said. Disney Vacation Club resorts at Walt Disney World and the Fort Wilderness Resort & Campground will begin to reopen June 22.
Disney parks and resorts were previously closed because of coronavirus public health concerns. As part of reopening guidelines, there will be a limit on attendance.
Disney characters will still be at the parks entertaining guests. But, high-touch activities such as makeover opportunities, playgrounds and character meet-and-greets will remain temporarily unavailable.
Walt Disney Theme Parks' Magic Kingdom and Animal Kingdom were expected to reopen July 11. Disney's Hollywood Studios and Epcot theme parks were expected to reopen July 15.
More information on the reopenings can be found on the Disney Parks blog website.