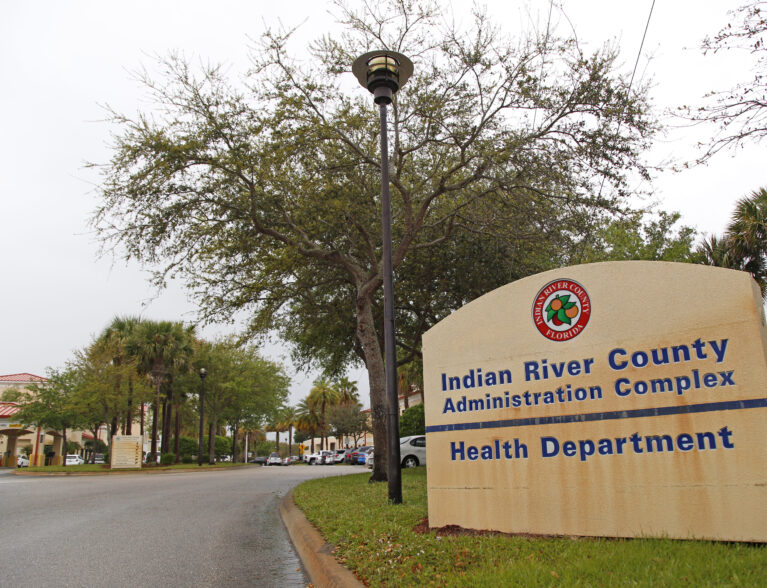 INDIAN RIVER COUNTY — A detailed safety measure to reopen vacation and short term rentals in the county has been approved, allowing the plan to go into effect immediately, officials said.
The Florida Department of Business and Professional Regulation approved the Indian River County Vacation Rental Re-opening Plan, officials said. The county submitted the plan to the department Thursday for review, Administrator Jason Brown said.
The plan was designed to keep residents and visitors safe from the spread of coronavirus while also allowing property owners to rent in accordance with regulatory and health guidelines. County officials formed the plan in response to Gov. Ron DeSantis' Full Phase 1 of the "Safe, Smart, Step-By-Step" guidelines to reopen Florida.
The maximum occupancy for short-term rentals will be as stated on the approved vacation license application. Officials said under no circumstances will a vacation rental have more than 10 overnight guests.
Vacation rentals for visitors coming from high-risk areas, including New York, New Jersey, Connecticut and Louisiana, must be for periods longer than 14 days, officials said. All short-term and vacation rentals must follow regulation and health guidelines for sanitation in the workplace and for temporary lodging.
Those rules include constant cleaning of glassware, tableware, utensils, kitchen appliances, refrigeration equipment and frequently touched surfaces. Visitors and staff should continue to wash their hands regularly with soap and water, health officials said.
Officials said guests should maintain a distance of 6 feet away from other groups at pools, beaches or other public amenities at the rentals. Visitors should not gather in groups larger than 10 people.
Staff should also stay 6 feet away from other employees and guests. Employees who interact with visitors are required to wear masks, gloves, and other protective equipment, officials said.
Officials said staff will have temperature checks and screenings upon arrival to work. Any employee who has virus symptoms – coughs, shortness of breath, fever – should self-isolate for 14 days.
Staff will use mobile platforms for customer service and communication with guests, including mobile and electronic payments, officials said. The rentals will have remote check-in and check-out procedures, minimizing physical contact between guests and property owners or managers.
Staff members must give health guidelines on pet safety for those traveling with animals, if the property is pet friendly. Public areas will be marked for social distancing; officials encourage one-way walking with marked entrances and exits.
There will be a minimum 24-hour period between guest check-outs and new arrivals, officials. This allows staff members to throrougly sanitize the lodging area.