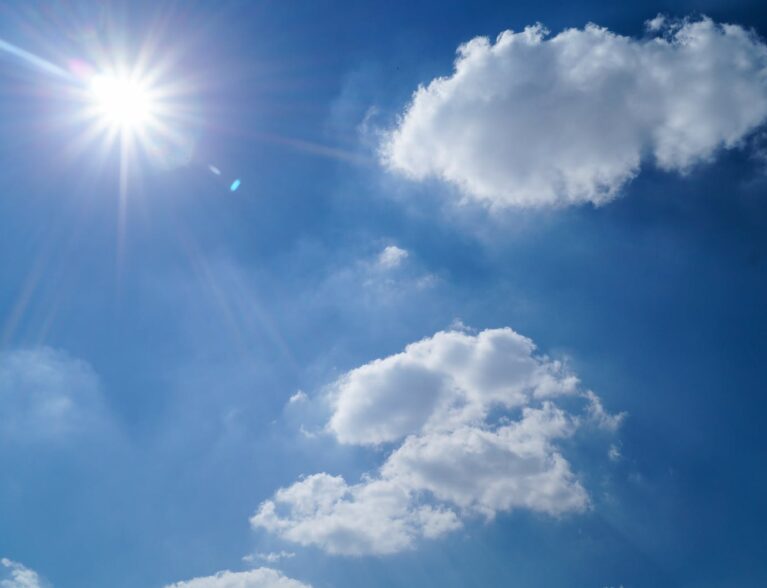 VERO BEACH — The last time May 20 was this hot, Ronald Reagan was president and pop star Kim Carnes was singing about "Betty Davis Eyes" on the radio.
Vero Beach reached 93 degrees Wednesday afternoon, tying the daily high set in 1981, National Weather Service in Melbourne Meteorologist Jerry Combs said. On May 5, the heat rose to 94 degrees, breaking the daily heat record of 92 degrees set in 1947.
The weather service records date back to Nov. 1, 1942.
As of 4pm this afternoon, Vero Beach (KVRB) has TIED their daily record high of 93, which was last set in 1981 🌡️

— NWS Melbourne (@NWSMelbourne) May 20, 2020
Combs said the dry season for Florida usually runs from late October through late May. The wet season usually runs from June through October.
Residents can expect more showers and thunderstorms, almost daily, during the summer, Combs said. The weekend will have a 20 to 30 percent chance of storms, meteorologists said.
Thursday through Sunday will climb into the upper 80s and low 90s. The evenings will drop into the low 70s, forecasters said.
Southeast winds will be between 5 to 15 mph.