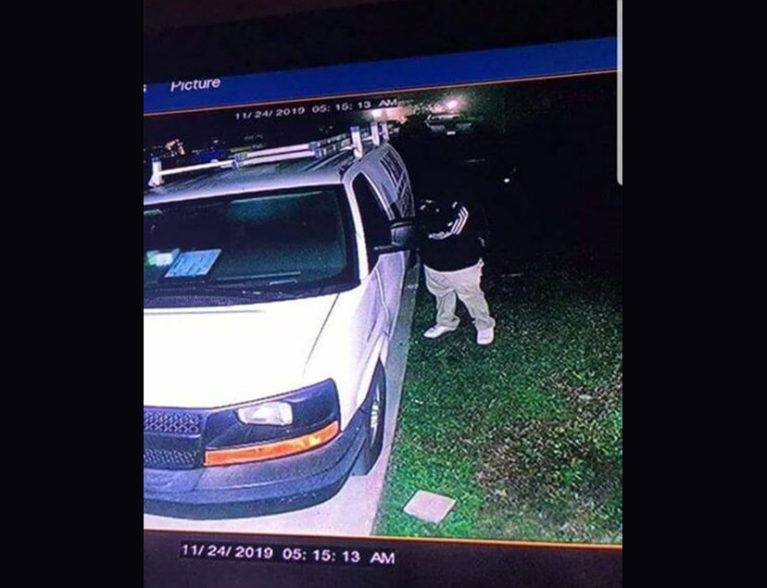 INDIAN RIVER COUNTY — With the help of DNA evidence, deputies arrested a teenager on attempted murder charges in connection with a 2019 shooting and vehicle burglary, deputies said.
Noah Oberbeck, 16, of Vero Lake Estates, was charged with attempted first-degree murder, grand theft of firearm, armed burglary while wearing a mask and unarmed burglary to a conveyance. Oberbeck was taken to the Department of Juvenile Justice in Fort Pierce, Indian River County deputies said.
Deputies continue to search for the second suspect in the case.
On Nov. 24, 2019, a Vero Lake Estates homeowner confronted a person trying to break into his vehicle in the 7700 block of 100th Court, deputies said. The suspect then ran south on 100th Court.
Deputies said an accomplice across the street then shot the homeowner. Neighbors said both suspects tried to break into their vehicles as well.
The sheriff's office previously posted surveillance photos of the suspects. K-9 Deputy Reimsnyder and his partner Kobi tracked DNA evidence left at the scene, which helped to identify Oberbeck.
Deputies said more charges are pending against Oberbeck, and the unidentified suspect, for a string of auto burglaries in Vero Lake Estates.