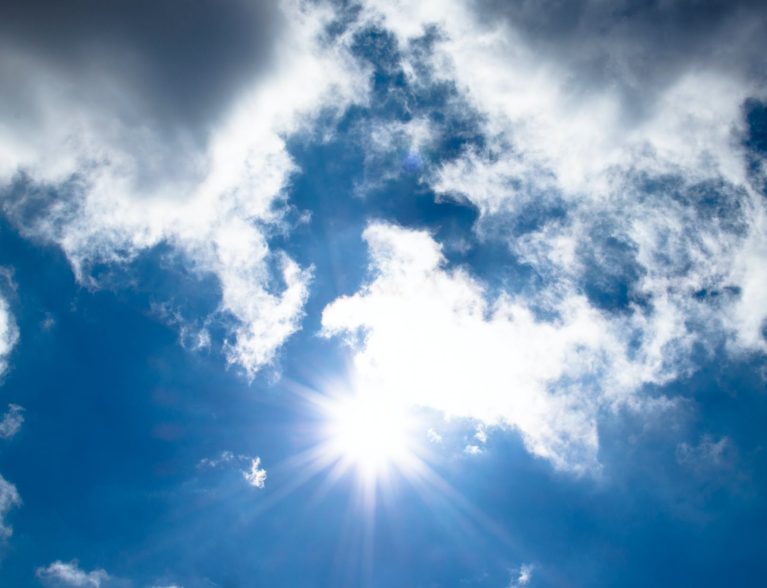 VERO BEACH — The summer-like weather led the city to set a new daily heat record – the first this month – on Tuesday.
Vero Beach reached 94 degrees Tuesday, breaking the previous record of 92 degrees set in 1947, National Weather Service in Melbourne Meteorologist Derrick Weitlich said. The city previously broke several heat records in March, considered the sixth-warmest March to date, the weather service reported.
The weather service records date back to Nov. 1, 1942, Weitlich said.
Vero Beach (VRB) reached 94F this afternoon, which BREAKS the previous record of 92F set in 1947 🌡️

— NWS Melbourne (@NWSMelbourne) May 5, 2020
Weitlich said the dry season for Florida usually runs from late October through late May. Florida Forest Service said the state will have very dry and windy conditions with low relative humidity Wednesday and Thursday.
The bone-dry conditions could mean a higher risk for uncontrollable brush fires.
Wednesday will have a high temperature near 90 degrees and a low near 63 degrees, meteorologists said.
Vero Beach was expected to be under a fire weather watch Thursday. Forecasters said Thursday will have a high temperature near 76 degrees and a low near 58 degrees.
The Friday high temperature could hit 81 degrees, while the lows hover near 64 degrees, forecasters said. Winds for the rest of the week will be between 10 to 15 mph, with gusts as high as 25 mph.