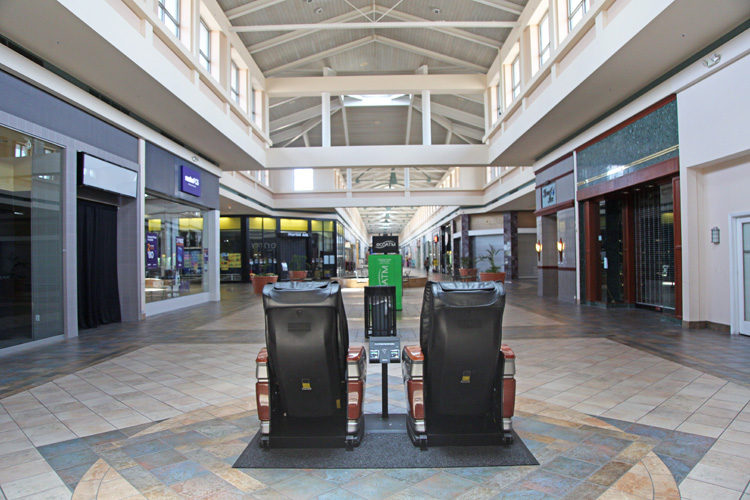 INDIAN RIVER COUNTY – The Indian River Mall, which has been closed since March 24, will reopen Monday. Hours will be 11 a.m. to 7 p.m., Monday through Saturday, and 12 p.m. to 6 p.m. on Sunday.
Only the main entrances will be open, one in the back by AMC and the main front entrance by Talbots.
A spokesperson for the mall said not all stores will be open. She added that the mall encourages, but does require, people to wear face masks.