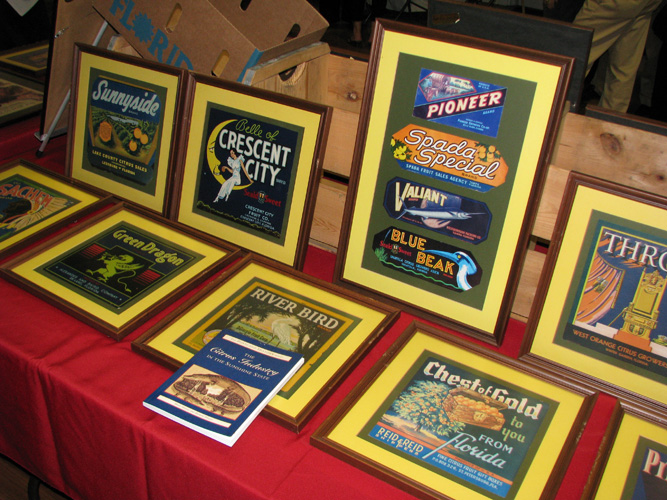 Dealing with the Quarantine Blues isn't just hard for people wanting to get out to see something artful, entertaining, inspiring or just plain fun. It's frustrating and a heartache for artists who yearn to share with you something wonderful. Thank heavens we're in the age of the Internet where it's all a click away. And, thank heavens we are among people who come up with inventive ways of sharing their art.
One such person among many is Adam Schnell, artistic director and choreographer with Ballet Vero Beach. It's been a heartache for Schnell to have to put aside the grand finale of what's been a wonderful season. So, he has come up with a different kind of finale: "Clarity of Vision: The Film." The film will stream online and comprise the performance that might have been along with rehearsals, interviews with artists, behind-the-scenes footage and a sneak preview of next season. Schnell consulted with his choreographers who agreed to allow the one-time limited release of their works. There would be no issue of music royalties to be paid because the music was either directly commissioned or in the public domain, Schnell said. And fortunately, Ballet Vero Beach technical director Lance Glenn is also a documentary filmmaker, so he worked with Schnell online to produce the film. As Schnell says: "Arts organizations who can't move beyond performances or exhibits are doomed." Who knows, this might turn into a big pitcher of lemonade. Ballet Vero Beach's "Clarity of Vision: The Film" will be presented online beginning Saturday, April 18, and running through April 25. Ticket holders will receive a link to view the film online at 7:30 p.m. Saturday, April 18. Tickets are on a donation basis, with a suggested minimum of $10. Call 772-905-2651 or visit BalletVeroBeach.org.
This might be one of your most comfortable Downtown Friday ever. It's called Main Street Vero Beach's "Virtual Downtown Friday." Just think, you can grab a libation and still be in your pajamas as you "stroll" along the artsy small business members of Main Street Vero Beach. You can shop online, put an item on hold, talk them up on social media, and we all know how much time that can take up. So get to know some of these members, what they offer and what they do. Some of those members are: the Vero Heritage Center, which maintains the Indian River Citrus Museum. "Stop by" that place, virtually speaking, by clicking onto "Stories from the Grove," and you'll learn about early-1800 settlers who brought to the area citrus from its original location – Southeast Asia. Or scroll down to Main Street Vero Beach's artist of the month and discover more about mosaic artist Stephen Holloway. Or shop at Hotsy Totsy, a vegan soap company based in town. Then there's Out of this World Haitian oil drum metal art. There are many other members for you to explore online. And keep scrolling to see photos of previous, in person Downtown Friday events. Don't worry. They will happen again. In the meantime, take a stroll at any time, any day, by visiting MSVBVirtualdtf.com.
While the Environmental Learning Center in Vero Beach is the place to go for canoe trips, boat tours of the lagoon, exploring a 145-gallon touch tank, three aquariums, dioramas and more … those have, alas, been put on hold. However, the ELC has come up with an educational and fascinating virtual environmental education program. You can learn to be like Jane Goodall in creating your own backyard "ethogram," a scientific tool used to study animal behavior, by taking a series of closely timed snapshots. Learn to write a Haiku poem; or go on your own backyard scavenger hunt. Learn about these and much more by visiting DiscoverELC.org and then click on the "Virtual Environmental Education" tab at the top. Then, when things improve, make a plan to visit this great spot. The Environmental Learning Center is at 255 Live Oak Dr., Vero Beach.
Now, after all that learning, how about some fun? Once again, head to the Internet, get onto YouTube.com and find National Theatre Live's free streaming of "Treasure Island." This is a film of a live performance starring Olivier Award-winning actor Patsy Ferran as Jim and Arthur Darvill as Long John Silver. Fans of "Dr. Who" may recognize Darvill as Rory Williams, a companion to the time traveling doctor. This production of "Treasure Island" was hailed as "Ingenious," "Spectacular" and "Imaginative" by three different London papers. The play is based on Robert Louis Stevenson's classic tale of adventure, pirates and buried gold. The free streaming begins 2 p.m. Thursday, April 16, and runs for seven days, through 2 p.m. Thursday, April 23. Visit YouTube.com and search for National Theatre Live.