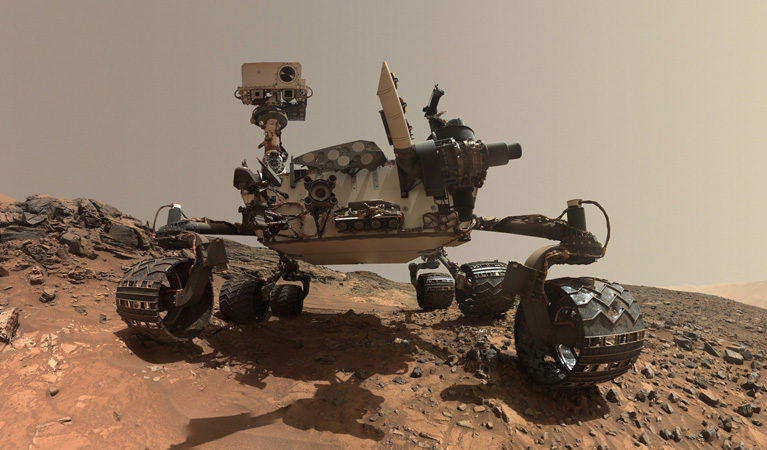 Get out of those pajamas and get dressed. You're going out, for heaven's sake. Via the Internet, that is. Nevertheless, it should be a comfy outing, complete with footrests, tables for your libations and maybe a bowl of popcorn. Here's what's up for this week's entertainment:
The Vero Beach Museum of Art may be closed for actual in-person visits, but its website is filled with smart, educational, enlightening and entertaining content. Film Studies coordinator Diane Thelen is curating some most artful and eye-opening films which speak to museum exhibits. New art films will be announced each Tuesday. You will be enchanted by these films. One already shone, "Eloquent Nude: The Love and Legacy of Edward Weston and Charis Wilson," is smart and sophisticated and definitely high art. Viewers can then share their impressions on social media. On Fridays the VBMA website launches new art tutorials designed for anyone to create at home. There is much more, so be sure to familiarize yourself with this. You'll enter into a fresh space, no doubt. Visit VBMuseum.org.
Art lovers can discover the wonderful J.M. Stringer Gallery as well via online video tours. Then, when all this madness is in the rearview mirror, you can actually go in person and experience this Vero Beach gallery, run with serious and artful intent. In the meantime, whet your appetite by visiting the website and taking its video tour as well as view work by acclaimed artist Mary Garrish, who paints such evocative landscapes and florals; and works by Kyle Stuckey, who paints beautiful figurative and landscape paintings inspired by his world travels as well as still lifes. J.M. Stringer Gallery is at 3465 Ocean Dr., Vero Beach. Call 772-231-3900 or visit JMStringerGallery.com.
You can get your fill of the performing arts by a number of world-class theaters that are streaming videos of past performances. In addition to the websites shared last week, here are some additions:
Famed composer Andrew Lloyd Webber has arranged with Universal to present "The Shows Must Go On." A different Webber musical will be streamed every Friday and remain up for 48 hours, making it convenient for viewers to watch it as often as they want over the weekend. This weekend's show is "Jesus Christ Superstar" with Ben Forster as Jesus Christ, Tim Minchin as Judas Iscariot, Melanie C as Mary Magdalene, and Chris Moyles as King Herrod. You can view it for free on the channel called "The Shows Must Go On!" on YouTube.com.
The Actors Theatre of Louisville has postponed its 44th annual Humana Festival of New American Plays. This is a major event in the southeast, drawing audiences and people in the industry to Louisville to experience some new voices in the American theater. Arguably, this is where celebrated playwright Lucas Hnath got his first firm footing. Because the festival was postponed, ATL has created Actors Theatre Direct, which streams shows from the Humana. This is a pay-per-view streaming of two shows: Jeff Augustin's "Where the Mountain Meets the Sea" is a play with music and concerns a Haitian immigrant and his American born son; Vivian Barnes, Jonathan Norton and Gab Reisman's "Are You There?" explores how technology has changed how we communicate with each other. Given our current situation and how one is now viewing this play, the word "ironic" might come to mind. Tickets for each show cost $15. Visit ActorsTheatre.org.
Vero Beach's Youth Guidance Mentoring Academy has a good deal of videos and more designed to delight children and educate them as well. They have Virtual Field Trips with links to a trip to Mars via the Rover Curiosity. There are also readings of children's books and virtual mentoring programs 5:30 p.m. to 7:30 p.m. Mondays through Thursdays. To get more information, visit YouthGuidanceProgram.org and then click onto their Facebook or Instagram links.