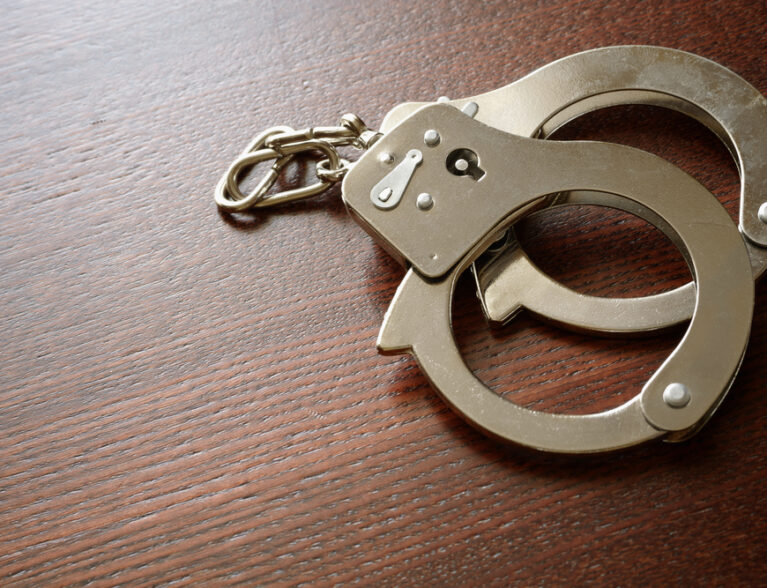 INDIAN RIVER COUNTY — A 16-year-old who deputies said stole his mother's vehicle, then led deputies on a high-speed chase before hiding in his mother's garage, was detained last week.
Deputies arrested the Sebastian teen on charges of grand theft auto, reckless driving and driving with a revoked license. It was unclear if the youth was taken to a juvenile detention center.
The incident unfolded about 10 p.m. Wednesday when the teen's mother drove her 2018 black Hyundai Santa Fe to a Citgo gas station, 8530 U.S.1. The teenager was in the front passenger seat.
The mother went inside, came back out and noticed her vehicle was gone, reports show. The mother told deputies her son did not have permission to take her SUV.
Shortly before 10 a.m. Thursday, deputies received information that the stolen vehicle was located in Polk County, reports show. Polk County sheriff's deputies and a helicopter tracked the SUV.
Osceola County deputies deployed stop sticks to disable the vehicle, but were not successful, reports show. The teen then began traveling east back toward Indian River County.
An Indian River County sheriff's deputy tracked the vehicle traveling more than 116 miles per hour near State Road 60 and County Road 512, reports show. Deputies said the teen continued to drive at high speeds and ran red lights with no regard for the public.
Deputies said the teen drove back to his mother's home and hid in the garage. Deputies arrested the teen.