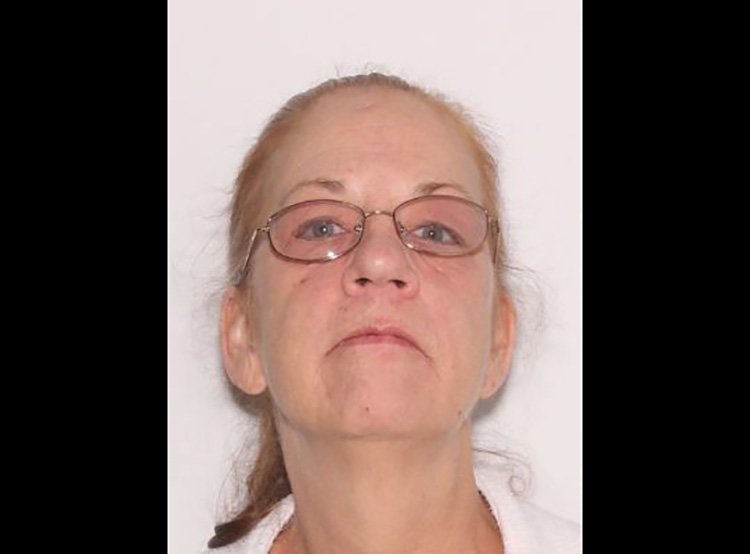 INDIAN RIVER COUNTY — Deputies are searching for a woman last seen more than a week ago.
Indian River County deputies are trying to locate Karen Shandis. Shandis' age was not immediately available.
Deputies said Shandis was last seen at 1 p.m. March 23 leaving Country Inn & Suites, 9330 19th Lane, Vero Beach. Shandis was wearing black pants and a pink and white blouse.
Anyone who knows Shandis' whereabouts should contact sheriff's public safety dispatch at 772-978-6240.