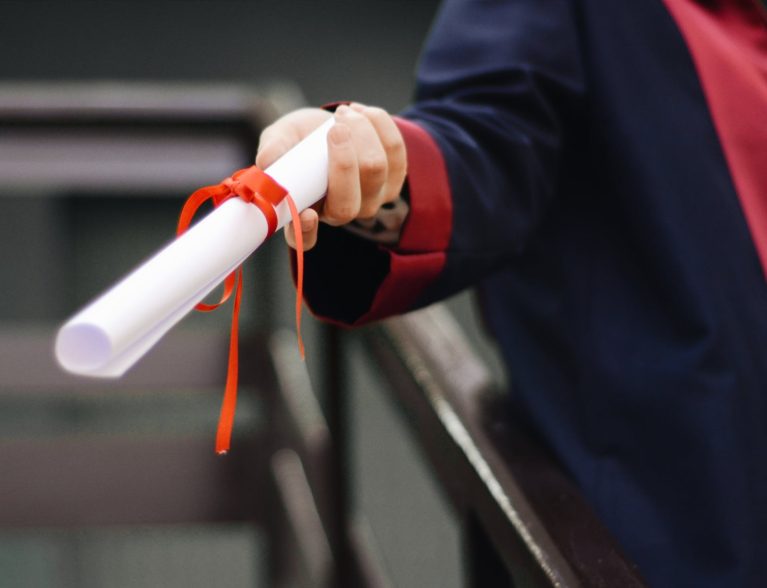 INDIAN RIVER COUNTY — School district officials have postponed 2020 graduation dates for two local high schools as a precaution to prevent the spread of the coronavirus.
Students at Sebastian River High School and Vero Beach High School were given the alternative graduation dates. School officials said while it is important to celebrate the senior class of 2020, they also want to ensure the safety and well-being of school community members.
"Our seniors have worked for 13 years to earn the right to walk across the graduation stage," School District of Indian River County Superintendent David Moore said. "We are taking a proactive approach in postponing the date to ensure the health and safety of our students, and community as a whole, and allow families to be part of the graduation celebration."
The tentative graduation ceremony for Sebastian River High School will now be held June 13, school officials said. For Vero Beach High, the tentative graduation ceremony will be held June 12.
The final decision on these tentative dates will be made no later than May 29, giving families and seniors enough time to make arrangements.
School officials will regularly monitor Center for Disease Control and Prevention guidelines to see if such a gathering can take place at that time. If the current social distancing recommendations stay in place, the Sebastian River High graduation date will be moved to July 11, and Vero Beach High ceremony will be moved to July 10.
The decision for alternative graduation dates was for the county's two public high schools under the school district. Other high schools, such as Indian River Charter High, make their own decisions regarding graduations, schools spokesperson Cristen Maddux said.
The graduation ceremonies for SRHS and VBHS will be held at the schools' football stadiums. There's a possibility there will be a limit on how many guests for each senior can attend based on the CDC's social distancing guidelines.
The school district said they will keep families updated on the graduation dates and guest limitations.